How to access the new Temporal Battle Arena in I Am Setsuna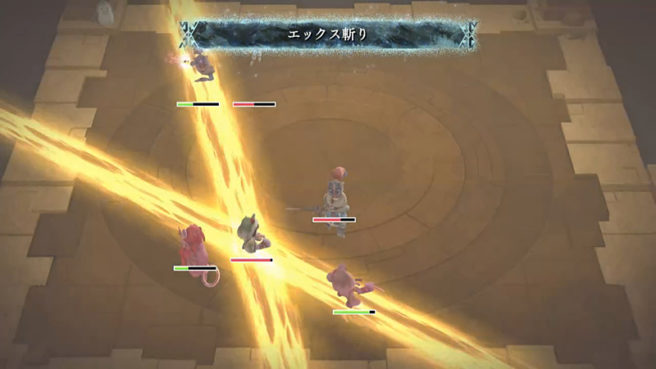 Switch is receiving some exclusive, free DLC tomorrow. Square Enix will be updating the RPG to add in the Temporal Battle Arena.
Additional information was shared today about the DLC, including how you can actually access it. Square Enix passed along the following overview:
The Temporal Battle Arena introduces a new way to play against friends in thrilling turn-based battles. It will enable players to upload and download parties for battle, allowing them to create their perfect character set-up for battle against random parties of various skill levels, or to battle against a friend's party data by entering their player ID.

To access the Temporal Battle Arena, Nintendo Switch players will need to have downloaded the latest patch update and have completed the game. They can then revisit the Frozen Lands and gain access to the Arena after encountering "Togi".
Source: Square Enix PR
Leave a Reply