Hyrule Warriors: Definitive Edition tech analysis and Wii U / New 3DS comparison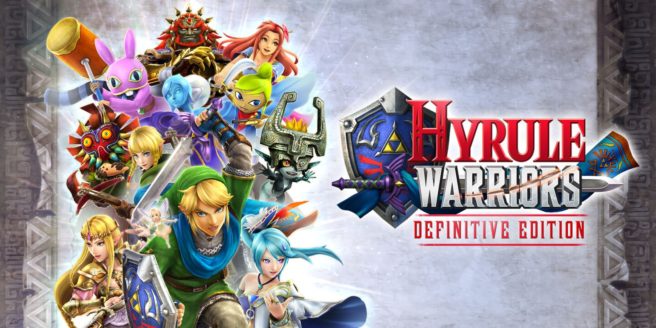 Hyrule Warriors: Definitive Edition made it to the west a few weeks ago. Digital Foundry took a closer look at the game from a technical perspective, and compared it to the Wii U original and New 3DS version in a video published today.
As far as resolution is concerned, Hyrule Warriors: Definitive Edition is 1080p when docked. For the Wii U and New 3DS versions, 30 frames per second was the target. The new Switch version attempts to hit 60 FPS, but there are unfortunately many significant dips. Digital Foundry adds that 60 FPS is rarely met, though it's still the better experience.
What about when playing in portable mode? Well, it's not much better there. Digital Foundry estimates the frame rate to be sub-30. This appears to be because the game is downsampling from 1080p instead of running at a native 720p like almost all Switch games.
Other than frame rate and resolution, Hyrule Warriors is mostly the same game on Switch. Textures and model quality haven't really changed, and there is no anti-aliasing. However, alpha transparency quality has apparently improved. It's also possible that there is a higher enemy count, but Digital Foundry wasn't able to confirm this.
Here's the full analysis:
Leave a Reply