Hyrule Warriors Legends has 3D support, but only on New 3DS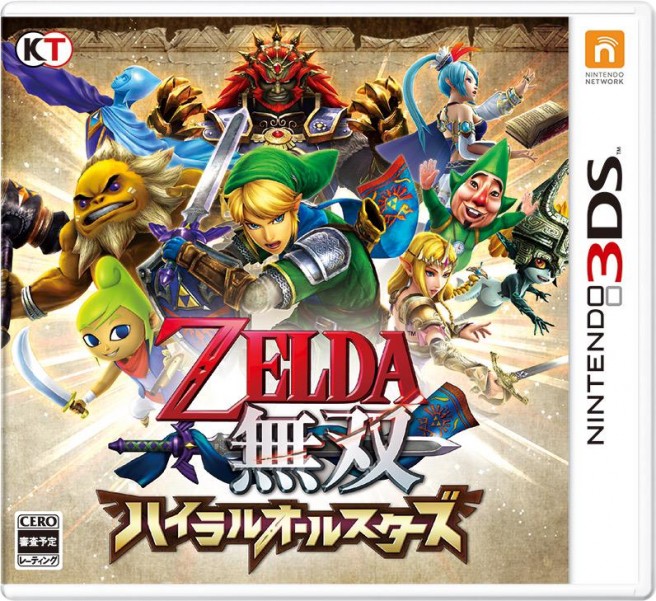 Hyrule Warriors Legends will have stereoscopic 3D support – sort of. In an interview with 4Gamer, producer Yosuke Hayashi confirmed that the game will only make use of 3D on the New 3DS.
Naturally, the 3DS is not as powerful as the Wii U. Koei Tecmo worked hard to balance the enemy count, and displaying as many enemies as possible on screen was important. The New 3DS gave Hyrule Warriors Legends that extra boost to make stereoscopic 3D possible.
Hayashi also talked about things we've heard in the past: the 3DS version of Hyrule Warriors came about due to fan interest, more characters are coming, amiibo will be supported, DLC characters from the Wii U version will be immediately available on 3DS, and DLC is possible. We'll also mention that a code will be included with all copies of the game so that players can unlock Toon Link, Tetra, and the King of Hyrule in the Wii U version.
Koei Tecmo is nearly done with the development of Hyrule Warriors Legends, and they're currently working on polishing things. That makes sense, as the game is launching on January 21 in Japan.
Leave a Reply