Hyrule Warriors Legends – Link's Awakening Pack also out in Europe next week, trailer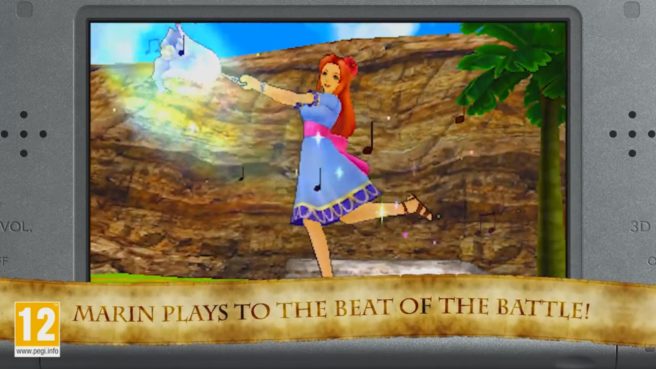 Following today's news for Japan, we now have confirmation that Hyrule Warriors Legends (and Hyrule Warriors) will be adding the Link's Awakening Pack on June 30. It's almost certain that North America will have it on the same day as well.
Nintendo has also shared a new trailer, posted below:
The Link's Awakening Pack arrives in #HyruleWarriors: Legends on 30/06!

It's Marin's time to shine!https://t.co/bAXbgHl1zq

— Nintendo of Europe (@NintendoEurope) June 23, 2016
Thanks to Brian for the tip.
Leave a Reply