Hyrule Warriors scans show Fi, Skyward Sword stages, and more
We learned yesterday that Fi is a playable character in Hyrule Warriors. Now we have scans showing the character in action, as well as a first look at Ghirahim, The Imprisoned, and Skyward Sword stages.
Check them out below: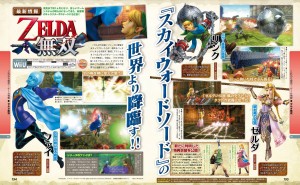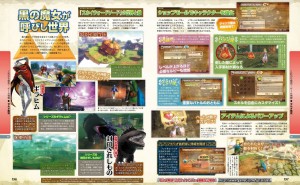 Huge thanks to NoticeMeSenpai for taking these scans for us!
Leave a Reply