Hyrule Warriors Wii U vs. Switch comparison video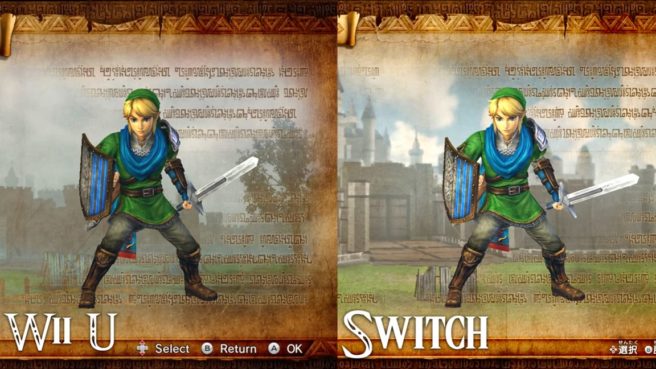 Now that Hyrule Warriors: Definitive Edition has come out in Japan, we're able to see how the new Switch version compares to the Wii U original. View a video stacking both releases up against each other below.
Thanks to Fredy R for the tip.
Leave a Reply