Inti Creates on Azure Striker Gunvolt 2's English translation, will have Japanese voices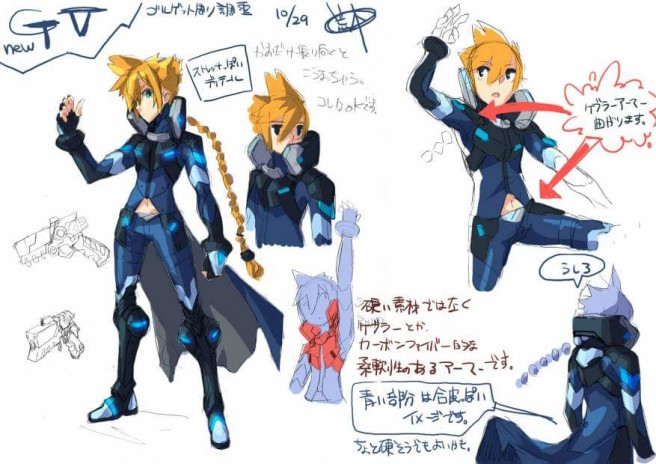 Were you not entirely satisfied with Azure Striker Gunvolt's English translation? If so, you may be pleased to hear that 8-4, who localized the first game and is in charge of the sequel, is handling things a bit differently the second time around.
Inti Creates president Takuya Aizu told Skybane the following regarding Azure Striker Gunvolt 2's translation:
"We are working with 8-4 again on the translation, but as you may know, we got a lot of feedback from the first game in regards to what people thought of its English translation. The team at 8-4 is very much aware of that feedback, so the translation for Gunvolt 2 may vary a little bit from what you saw with the first game. We have the utmost faith in 8-4's abilities, and have no doubts in our minds that they will produce a fabulous translation."
Aizu also confirmed that Japanese voices will be included in Azure Striker Gunvolt 2. Meanwhile, Inti Creates is still planning on bringing the first game's Steam update to 3DS which adds Japanese voices and a re-translation.
Take a look at the latest Azure Striker Gunvolt 2 concept art above. It gives us another look at Gunvolt's new design.
Leave a Reply