Japan: Super Mario 3D World sees lowest debut for a 3D Mario game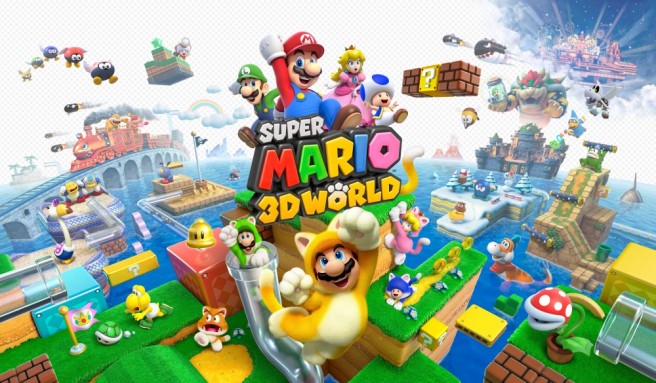 Super Mario 3D World's first week sales from Japan are in. Unfortunately, they're not too hot.
Nintendo sold just over 100,000 copies of Super Mario 3D World in Japan last week. With roughly 107,000 copies in the hands of gamers, it's the lowest debut for a 3D Mario game.
Here's how Super Mario 3D World stacks up to other 3D entries:
1) Super Mario Galaxy 2 – 337,569 (1,032,853 total)
2) Super Mario 3D Land – 344,698 (1,861,023 total)
3) Super Mario Sunshine – 280,610 (789,989 total)
4) Super Mario Galaxy – 256,341 (1,025,664 total)
5) Super Mario 64* – 162,113 (1,639,914 total)
6) Super Mario 64 DS* – 120,062 (1,231,535 total)
7) Super Mario 3D World – 106,967
* Launch title
Of course, there are some things to consider here, such as the Wii U's very low install base. Mario 3D World will also likely be one of Nintendo's titles that continues to sell continuously over the next few years.
Leave a Reply