Level-5 CEO talks about expanding Yo-Kai Watch in the west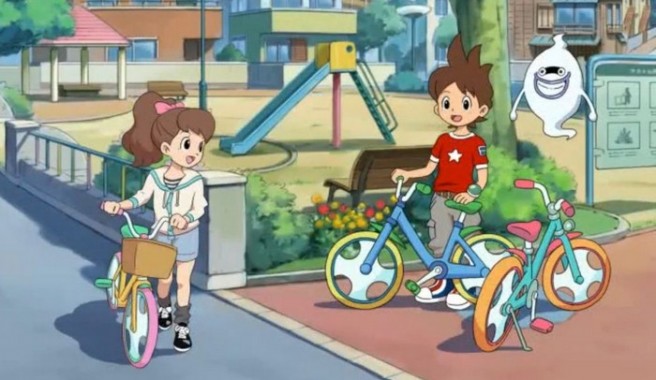 Nikkei Trendy recently conducted an extensive interview with Akihiro Hino, CEO of Level-5. There was plenty of discussion about various topics, but some of Hino's more interesting comments came about when he was asked about plans Level-5 has for Yo-Kai Watch aside from developing new installments.
Hino said:
Opening up to global market is a thing that is left to do. We are already refining the strategy of Yo-Kai Watch for global expansion. North America is the biggest market and we are starting to create a system which is required to realize the same cross media strategy (games, anime, toys etc.) as in Japan. When targeting overseas market for a big title like Yo-Kai Watch, we commit to that title 100% and create a powerful system which manages the brand and maximizes business opportunities.
Hino was next asked if North America is the main target of overseas expansion. To this, he responded:
We are spreading out to North America and Europe at the same time. About Asia, we have already started expansion in Korea. Toys have sold very well and the TV anime has higher ratings than other anime programs. As they have been a hit, we would like to bring a movie and other things, too. We are also steadily progressing in reaching out to other parts of Asia.
The first Yo-Kai Watch game launched in Japan back in July 2013. A sequel came out in July of last year. We're still waiting on a Yo-Kai Watch title to arrive overseas… which hopefully will happen sooner rather than later!
Leave a Reply