Limited Run Games E3 2019 press conference dated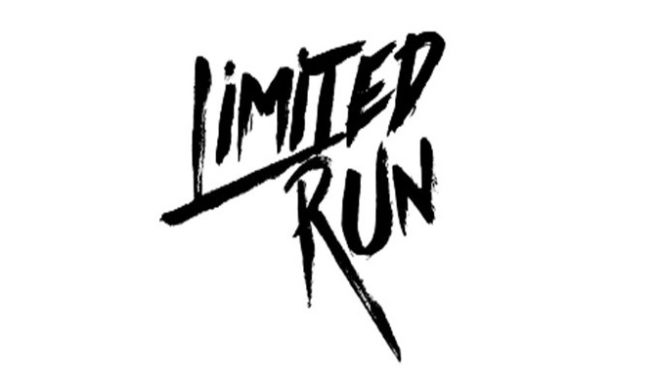 After confirming its E3 2019 press conference last month, Limited Run Games has now shared an actual date for the event. The show is set for June 10, the company confirmed today.
It'll be taking place at the following times:
– 12 PM PT
– 3 PM ET
– 8 PM in the UK
– 9 PM in Europe
Last year's conference treated fans to the news about new physical releases on Switch. We even found out about brand new titles, including Dust: An Elysian Tail.
Leave a Reply