March 2016 NPD: Sales numbers for Zelda: Twilight Princess HD, Pokken Tournament, and more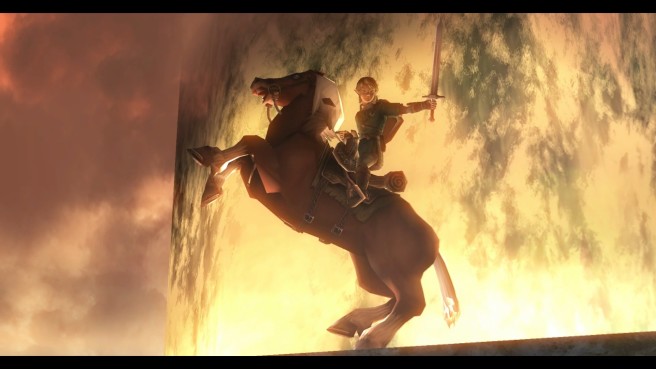 Earlier this evening, the NPD Group issued the monthly U.S. chart for game sales in March. The Legend of Zelda: Twilight Princess and Pokken Tournament both made the list, coming in at the third and seventh positions respectively. But how much did each game sell?
Based on the usual leaks, it looks like Twilight Princess HD sold about 308,000 copies. Pokken Tournament also did quite well with roughly 251,000 units moved.
We have some data on the 3DS side of things as well. Hyrule Warriors Legends is said to have sold about 72,000 copies. Mario & Sonic at the Rio 2016 Olympic Games, which also launched last month, sold 25,000 copies or so.
Leave a Reply