Masahiro Sakurai on his huge workload for Super Smash Bros. Wii U/3DS and more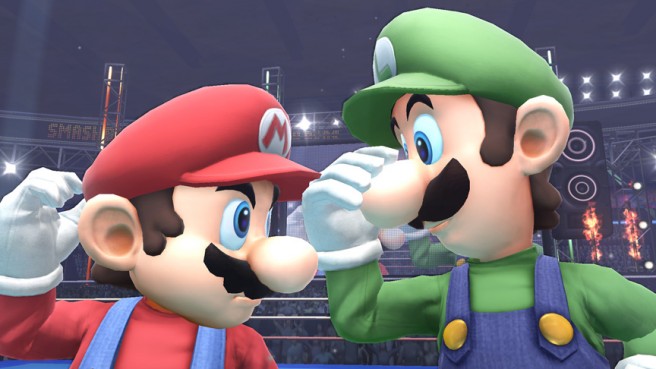 The amount of work Masahiro Sakurai puts into the new Smash Bros. games is kind of unbelievable. One of his tasks has him inputting a ton of different parameters, which under normal circumstances, would be a job for multiple staffers – not just one employee.
Sakurai wrote in his weekly Famitsu column this week:
"With the previous Smash Bros. games, I would input all the fighter specs and attack hitboxes, and with the new games I'm doing something very similar. If I were to hand over the work to someone else, it would be a full-time, multi-person designated workload."
Why would Sakurai take on such an involved task by himself? For one thing, he's working with a new team. Collaborating with Namco Bandai does have its advantages though, as he says the company has created development tools that are more advanced and allow for more immediate trial and error.
Sakurai also says working alone is "faster and more accurate".
"It's faster and more accurate to do it myself than to tell someone else over and over again what to do."
The bulk of Sakurai's own editing responsibilities usually doesn't begin until 10 PM, which is 12 hours after he heads into work. As a result, he prefers coming in to work on Saturdays since other duties with the team don't interfere.
Despite the fact that Sakurai works six days a week for seemingly endless hours and has a monstrous workload (not to mention his injured arm), it sounds like Sakurai is pleased with how things are at the moment.
"I'm thankful to be able to work a job where I can offer enjoyment to more and more people. More than anything, it's fun to see things come together!"
Leave a Reply