Metal Gear Solid movie director on how he'd approach making a Zelda film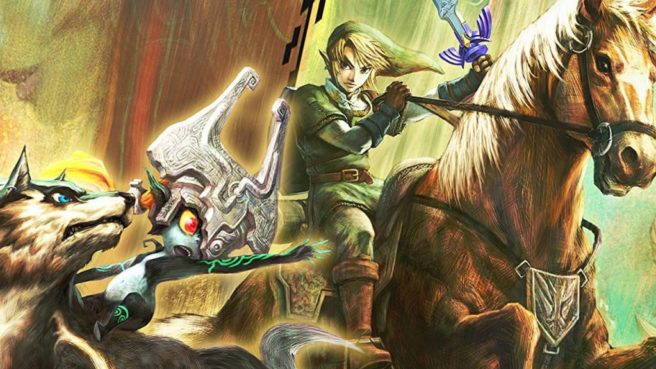 Video games don't often make the best film adaptations. Jordan Vogt-Roberts is looking to break that feeling, as he's directing the upcoming Metal Gear Solid film.
At Comic-Con this week, IGN asked Vogt-Roberts how he'd approach making a movie based on The Legend of Zelda. Here's what he mentioned:
"The thing about Zelda is Zelda is not Lord of the Rings, right? You cannot forget how quirky and bizarre Zelda is. I think you need to find a way to actually fuse the traditional Zelda and the very new Zelda."

"I think you have to find a way to very intensely fuse the pure just sort of fantasy of The Ocarina of Time and The Link to the Past, but then I think you need to find a way to incorporate the newer pseudo-tech stuff — you know, the lasers and Tron lines that happen in the newer games, but in a way that's not overwhelming."
Vogt-Roberts also recently shared some thoughts on a potential Metroid movie. In case you missed it, you can read his comments here.
Leave a Reply