Metroid: Samus Returns – first look at amiibo unlocks (Fusion suit)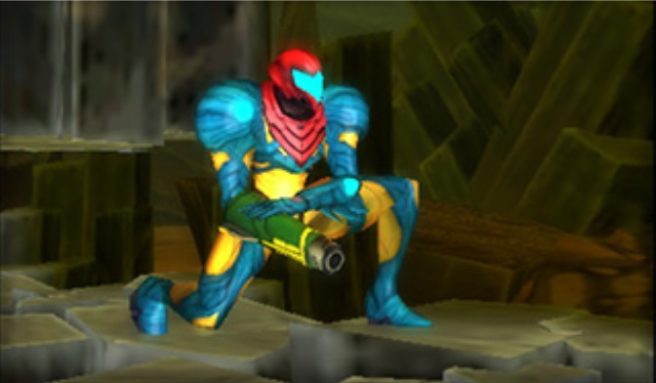 Nintendo's Japanese blog has a first look at the content that can be unlocked by scanning amiibo in Metroid: Samus Returns. This includes screenshots of the Fusion suit included with Fusion mode, Metroid Marker function, and images from the art gallery. Have a look at the various screenshots below.
Thanks to n128 for the tip.
Leave a Reply