Netflix's Castlevania series is based on Castlevania III, producer says it'll be very R-rated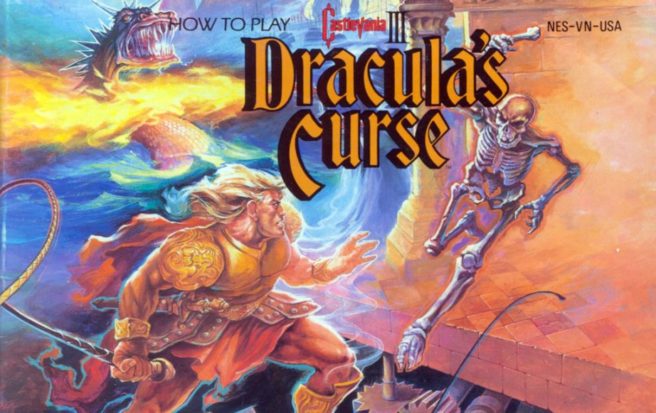 Information about the new Castlevania animated series on Netflix is starting to trickle in following the news that surfaced yesterday.
Castlevania Season 1, Part 1 will debut at some point this year. A second season is lined up for 2018. Each episode will run for roughly 30 minutes.
Netflix's description of the series says it follows "the last surviving member of the disgraced Belmont clan, trying to save Eastern Europe from extinction at the hand of Vlad Dracula Tepe himself." Producer Adi Shankar also confirmed to IGN that the show is an adaptation of Castlevania III: Dracula's Curse.
Shankar also had this to say:
"This is very much Castlevania done in the vein of Game of Thrones. (Producer and writer) Warren Ellis added so much depth to the material. [The series is] going to be R-rated as f***. … this is going to be the best f*****g video game adaptation we've had to date."
Leave a Reply