New photos from The Legend of Zelda Breath of the Wild: Master Works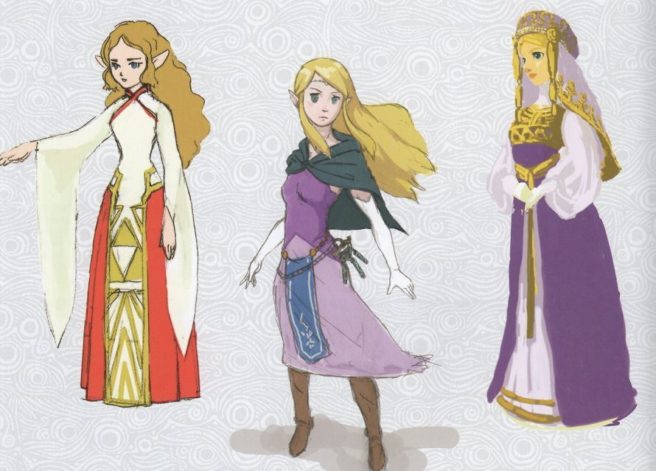 In Japan, a brand new art book for Zelda: Breath of the Wild recently debuted. It's packed full of concept art across more than 300 pages. Below, you'll find new images from the book.
We'll likely be getting the Zelda: Breath of the Wild art book eventually, but since we're still waiting on the Zelda Encyclopedia (which finally arrives in April), it could be quite awhile before it heads west. For now, Play-Asia has the Japanese version in stock here.
Leave a Reply