New photos of the Neku Sakuraba Bring Arts figure, pre-orders open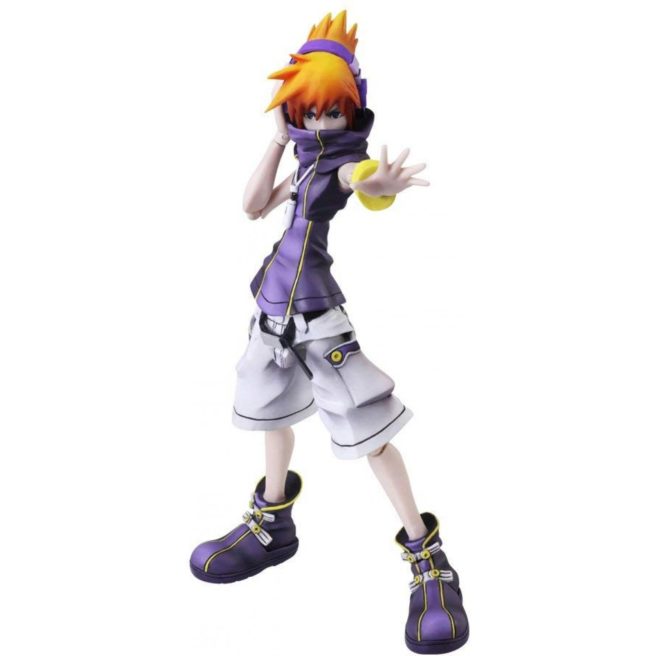 Neku Sakuraba is getting a brand new figure to celebrate this year's launch of The World Ends with You: Final Remix on Switch. It will be featured as part of the Bring Arts series of products.
The new Neku figure is tentatively set for December. The package comes with three replacement faces as well as three replacement hands.
We have a number of photos below. Pre-orders are open on Play-Asia here.
Leave a Reply