New Pokemon figures shown off at Mega Hobby Expo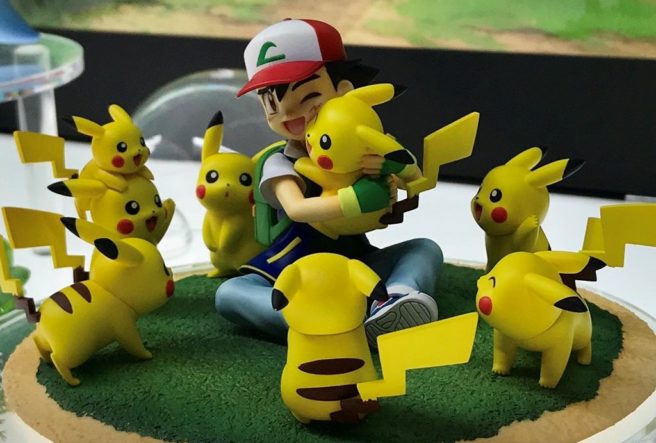 The Mega Hobby Expo Spring 2018 event was held in Japan today. At the show, a few upcoming Pokemon figures were on display.
The full lineup is as follows:
– Ash and Pikachu (Lots of Pikachu Ver.) – G.E.M. series
– Mew / Mewtwo – G.E.M. series
– Green Nendoroid
– Ganbare Lillie Nendoroid
Photos of the new Pokemon figures can be found below.
Leave a Reply