New Smash Bros. amiibo out in the wild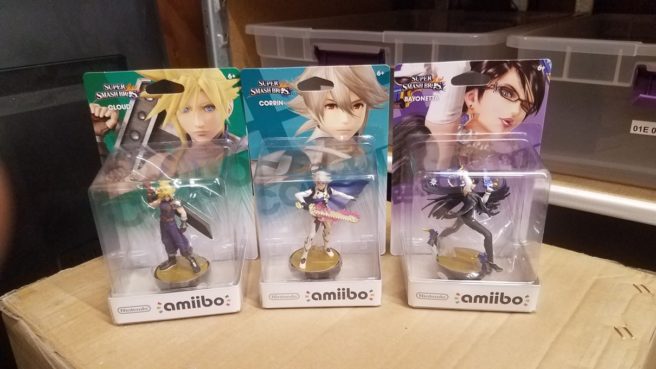 We've waited ages for the final round of Smash Bros. amiibo. But finally, this week, the final set of figures will be launching. Cloud, Corrin, and Bayonetta are due out on Friday.
We still have a few days to go until the official release, but you can always leave it to certain retailers to break the street date. Get a look at the newest Smash Bros. amiibo with some in-person photos.
Leave a Reply