New Yo-kai Watch 4 details: GeGeGe no Kitaro collaboration, gacha mechanics, character growth, befriending yo-kai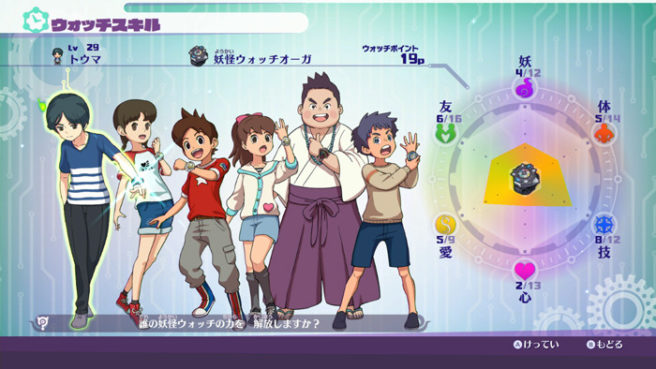 Level-5 has released quite a few new details on Yo-Kai Watch 4, as well as some new screenshots. We've rounded up the details below (credit goes to Gematsu for the translation):
First up, Level-5 has detailed the recently announced GeGeGe no Kitaro collaboration in Yo-kai Watch 4. The collaboration takes the form of a side quest, which has the Yo-kai Detective Team meet up with Kitaro and help him look for Medma-Oyaji, who has gone missing.

Gacha mechanics are a staple of the franchise, and they will also appear in this game. Each of the four worlds found in Yo-kai Watch 4 has a different gacha machine, which allow you to get a ton of rewards, provided you have enough coins. At some point in the story, you will unlock a facility known as "Gasha Land" in the Yo-makai world where you can play the gacha machines at any time.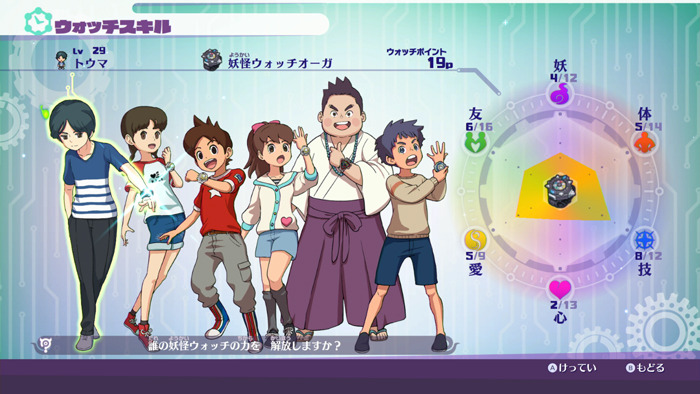 Yo-Kai Watch 4 has six characters that participate in battle, and they all have different weapons and special moves. Each character has six different attributes (Ghost, Body, Technique, Heart, Love, and Friendship), which can be strengthened by leveling up in battle.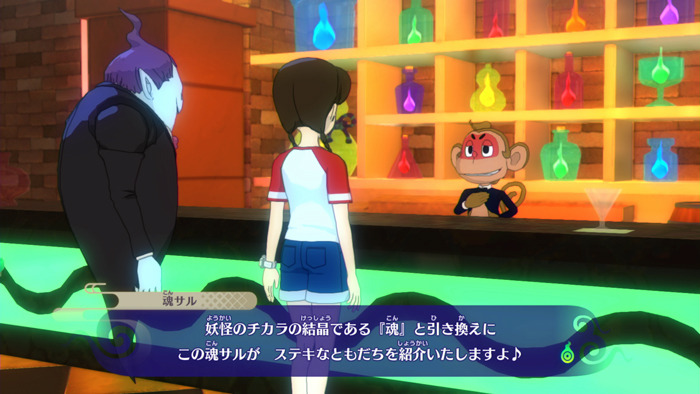 The way you befriend new yo-kai is different from previous games. During battle, you can drain enemy yo-kai off their souls. These souls can in turn be traded to the "Soulmatching" consultant Konsaru, who will introduce you to new yo-kai you can befriend.
Yo-kai Watch 4 will be released in Japan on June 20. A Western release hasn't been announced yet.
Leave a Reply