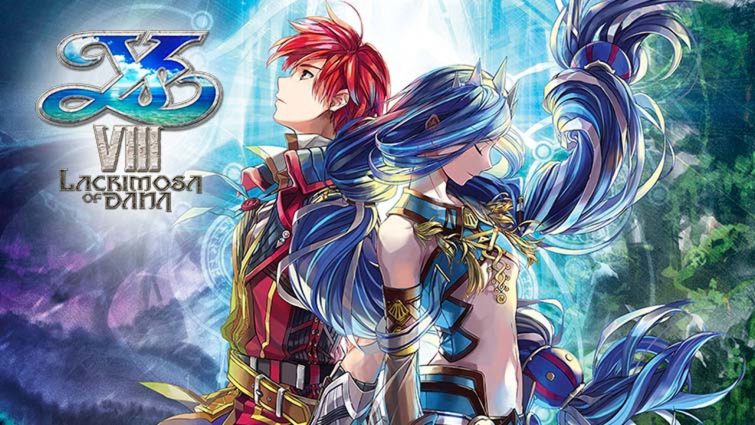 According to Nihon Falcom president Toshihiro Kondo, Ys VIII met sales expectations on Switch in the west. In Japan, though, "the game struggled".
Kondo passed along that bit of news in an interview with Noisy Pixel. When asked if Nihon Falcom would ever consider any exclusive games for Switch, Kondo stated: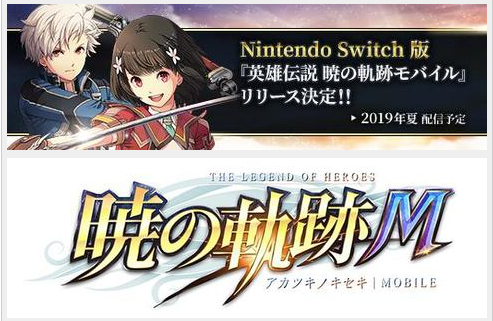 The Legend of Heroes is one of the most popular JRPG series. However, it has been mostly absent from Nintendo platforms, especially in recent years. That will soon be changing, however – today, developer Userjoy Japan announced that The Legend of Heroes: Akatsuki no Kiseki (Trails of Dawn) will be released on Nintendo Switch in Japan sometime this Summer. Akatsuki no Kiseki is a mobile spin-off title in the Legend of Heroes series. Like the Android and iOS versions, the Switch version will also be free to play.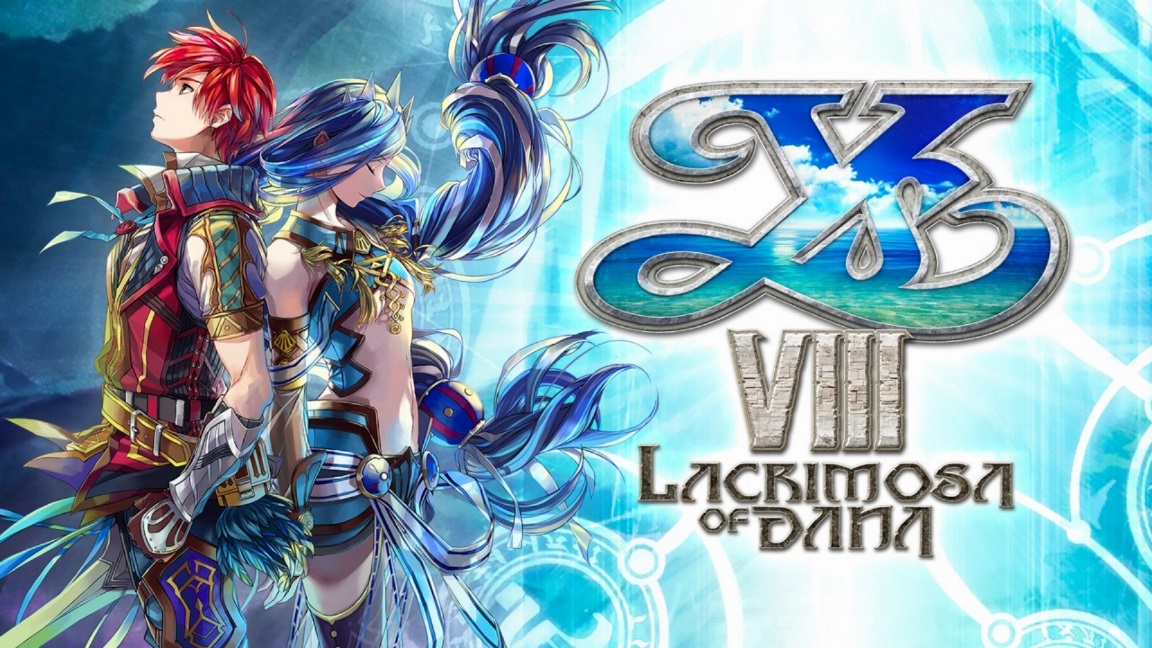 Nihon Falcom doesn't exactly have a lot of experience with Nintendo platforms. If Nippon Ichi Software didn't offer to port Ys VIII, it probably wouldn't have ended up on Switch.
In an interview with USgamer, Nihon Falcom president Toshihiro Kondo commented on what it would take to further suport Switch. Kondo explained that they "don't have the knowhow" to develop for the platform and has to serve its fan base on PlayStation systems above all else. However, Nihon Falcom would be very much interested in an external company porting its titles to Switch much like we saw with Ys VIII.
Kondo's full words: