Nintendo announces 2015 Summer Tour (UK)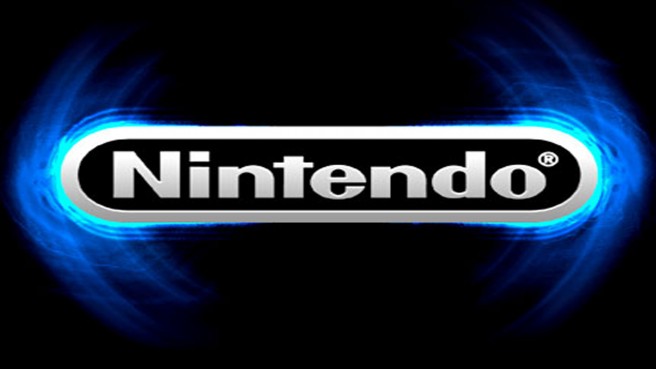 Nintendo UK has announced its 2015 Summer Tour. The company will be bringing a selection of Wii U and 3DS games to five locations nationwide, including Super Mario Maker and Mario Tennis: Ultra Smash.
Here's the full lineup:
– Splatoon
– Yoshi's Woolly World
– Super Mario Maker
– Mario Tennis: Ultra Smash
– Super Mario 3D World
– Mario Kart 8
– Monster Hunter 4 Ultimate
– Tomodachi Life
– Puzzle & Dragons Z + Puzzle & Dragons: Super Mario Bros. Edition
– Super Smash Bros. for 3DS
– Pokemon Omega Ruby/Alpha Sapphire
– Animal Crossing: New Leaf
The Nintendo Summer Tour will take place at the following locations between August 12 and September 13:
12th – 17th August – Manchester Arndale
20 – 24th August – Intu Derby
27th – 31st August – Westfield London
5 – 6th September – Intu Metrocentre, Tyne and Wear
12th – 13th September – Intu Braehead, Glasgow
Along with playable games, visitors can also step inside "Mario's World". This is an area of the stand featuring a life-size Piranha Plant statue and giant green pipes. There will also be Mario themed rewards such as hats, moustaches and a limited edition Super Mario Bros. 30th Anniversary pin. Attendees can also take photos in front of an Animal Crossing themed board and check out the current and upcoming amiibo collection.
Source: Nintendo PR
Leave a Reply