Nintendo looking to make Super Mario Run approachable, but also challenging for fans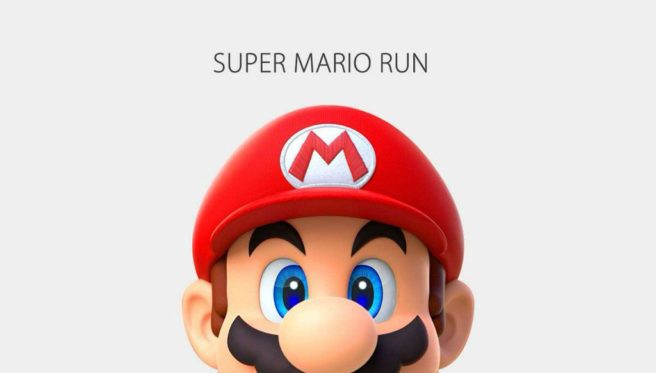 With Super Mario Run, Nintendo will be attempting to attract players who aren't entirely experienced with Mario titles or games as a whole. However, that doesn't mean it'll be devoid of challenge for longtime fans.
Nintendo developer Shigeru Miyamoto wouldn't divulge what we can expect from Super Mario Run's later levels. He did say, however, that Mario fans won't have to worry about easily making it to the end.
Miyamoto teased:
"A big point with this game is, 'How can we make this a game that people who aren't good at games can play the game and enjoy it?' But also at the same time, we've been making Mario games for a long time, and we know how to make them challenging. So if you're a Mario fan, I don't think you have to worry about that part of it."
Leave a Reply