Nintendo made a 2D prototype to test out ideas for Zelda: Breath of the Wild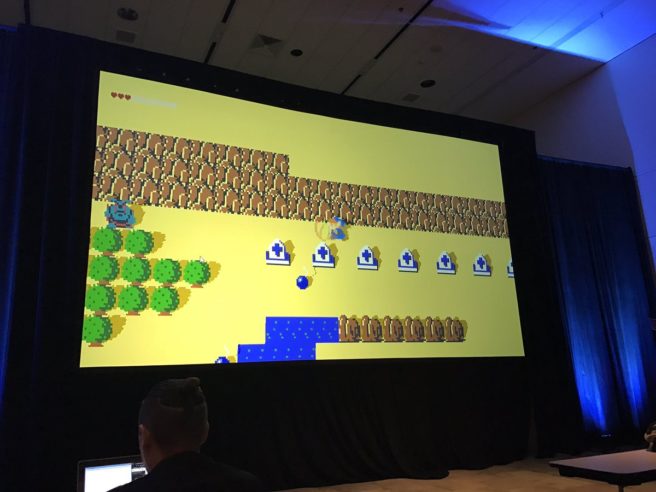 Update: Nintendo just added the following on Twitter:
The 2D #Zelda prototype we discussed earlier? It was actually 3D, running BotW's physics and "chemistry" engine in the background! pic.twitter.com/xouThXgwqb

— Nintendo of America (@NintendoAmerica) March 1, 2017
---
Original: Some of the team members behind Zelda: Breath of the Wild revealed an incredibly interesting tidbit of information about the game during a talk at GDC today. Amazingly, a 2D prototype was made so that some of the ideas could be tested. We have a couple of photos in this post.
Nintendo's GDC session for Breath of the Wild is still ongoing. We have a live blog of sorts here.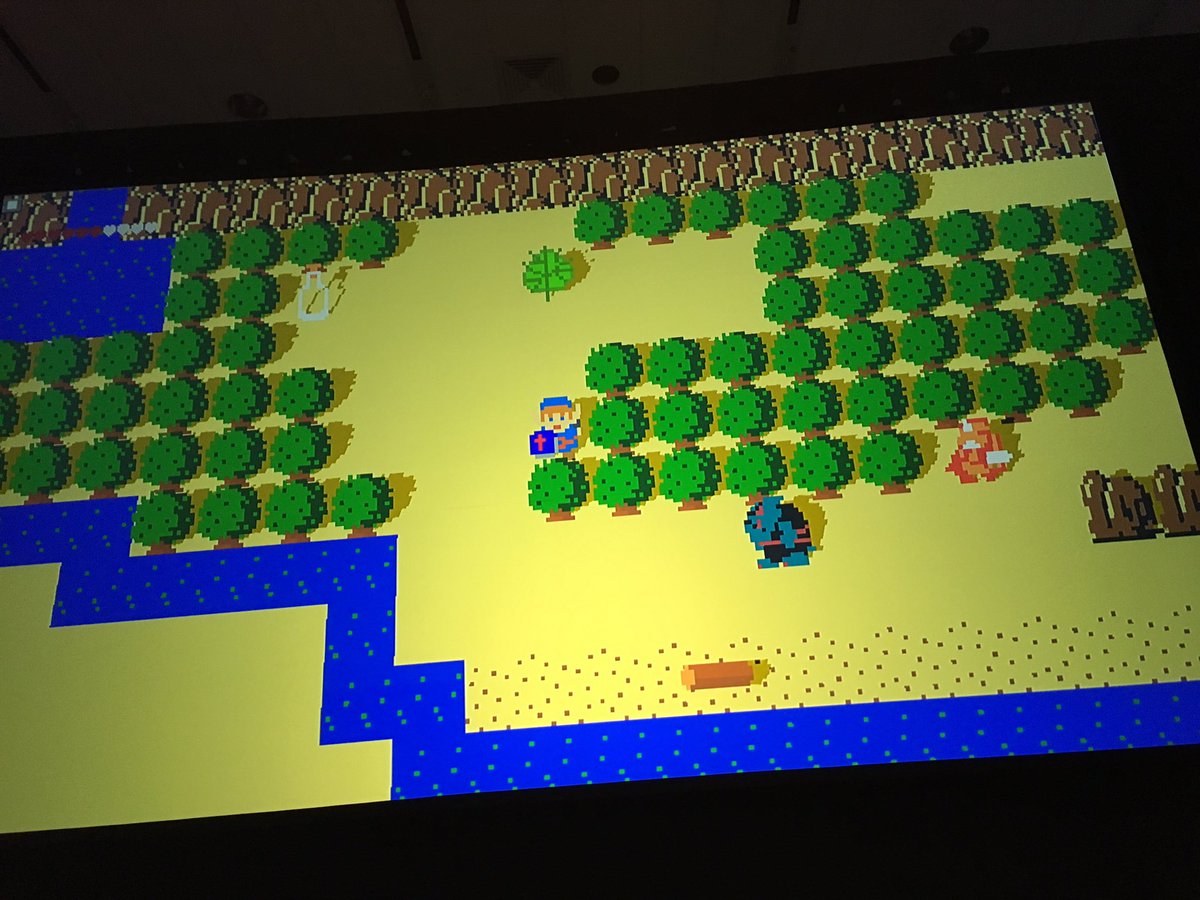 Leave a Reply