Nintendo of Canada GM apologizes for Pokemon Scarlet / Violet performance issues, improvements promised again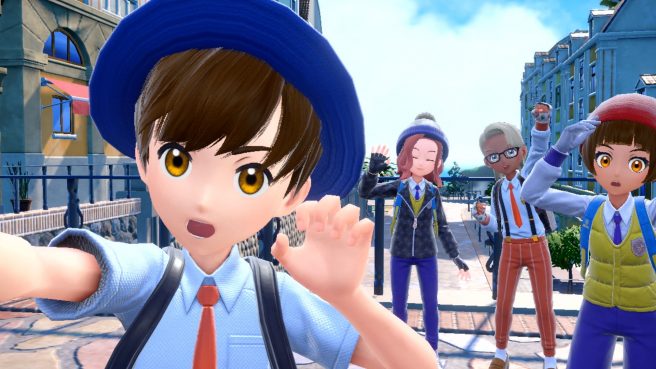 In an interview with Financial Post, Nintendo of Canada general manager Susan Pennefather commented on the performance issues players have experienced in Pokemon Scarlet and Pokemon Violet.
The biggest problem facing the two games currently concerns the frame rate. During normal gameplay, the action can chug and dip quite heavily. Some have also encountered glitches and general wonkiness while out in the open world.
Speaking with Financial Post, Pennefather had this to say:
"You know, we absolutely apologize. Because it is so important to give players a positive experience with our games, and when this doesn't happen we do take it very much to heart. What I can say is the feedback from players has absolutely been taken very seriously. And we are working on improvements to these games."
Nintendo itself said something similar when it announced the patch notes for the Pokemon Scarlet and Pokemon Violet version 1.1.0 update. "We take the feedback from players seriously and are working on improvements to the games," the company noted at the time.
The next Pokemon Scarlet and Pokemon Violet update, version 1.2.0, is on track for later this month. Thus far we know it "will include bug fixes and add functionality".
Leave a Reply