Nintendo shop maintenance set for Tuesday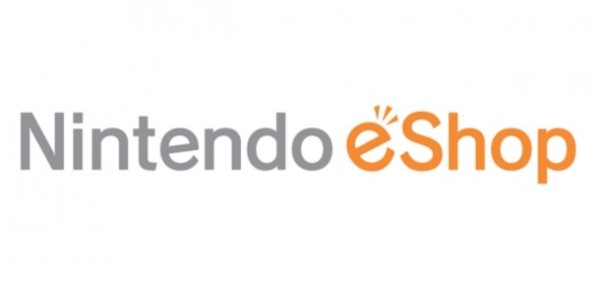 Update: Bumped to the top. The maintenance period has changed, as things have been bumped up two hours earlier. Here are the new times:
– 11 AM PT – 3 PM PT
– 2 PM ET – 6 PM ET
– 7 PM in the UK – 11 PM in the UK
– 8 PM in Europe – 12 AM in Europe
---
All of Nintendo's shops will be experiencing online maintenance next week. The Wii U and 3DS eShops, Wii Shopping Channel, and DSi Shop will all be down while this is taking place.
Here's the relevant times for the maintenance:
Leave a Reply