Nintendo unveils Splatoon's final weapons from Sheldon's Picks Vol.2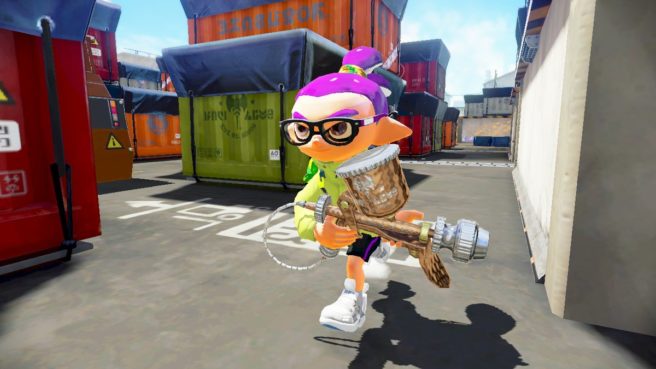 Nintendo has introduced the final two weapons for Sheldon's Picks Vol.2 in Splatoon. Today, we have images and information about the Aerospray PG and Heavy Splatling Remix.
Here are some new screenshots:
And the rundown of both weapons:
Aerospray PG
The Aerospray PG is best described as a little update to the Aerospray MG that Sheldon built from his grandpappy's blueprints. No matter how you describe it, it's definitely a hand-crafted work of art. Burst Bombs help claim turf and the Kraken crushes enemy defenses.
Heavy Splatling Remix
Meet the Heavy Splatling Remix. It's not a remix to your favorite headbanger – It's, uh, a remixed version of the Heavy Splatling. Warm up the crowd with the Sprinkler sub and then drown 'em out with the devastating Killer Wail for an encore.
Leave a Reply