Persona 5 Scramble dev says the story can still be enjoyed without having played Persona 5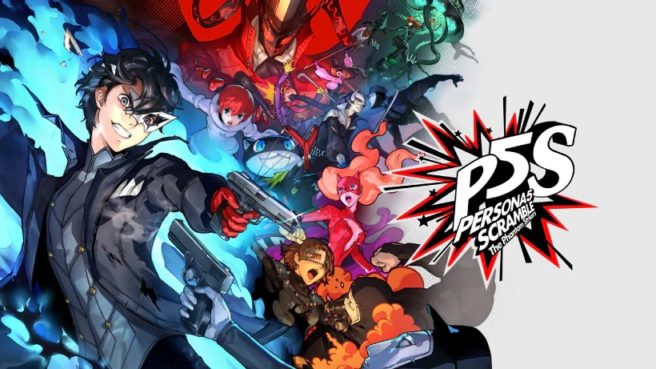 Persona 5, along with its enhanced re-release Persona 5 Royal, have never appeared on Switch. However, that hasn't stopped Atlus and Koei Tecmo from bringing Persona 5 Scramble: The Phantom Strikers to Nintendo's console. This new game mashes up RPG and action gameplay from both companies and also features a story set six months after the original title.
For Nintendo fans, not having experience with Persona 5 apparently won't be a huge barrier. Producer Daisuke Kaneda, speaking with Japanese magazine Nintendo Dream in a recent issue, says Persona 5 Scramble's story can still be enjoyed even if you haven't gone through the PlayStation 4 RPG.
Kaneda said:
"Yes, I think those who have not played 'P5' or 'P5R' will be able to enjoy the story. 'P5' has expanded into anime and manga and such, so it's not just limited to the game. If players have a general understanding of the story through those mediums, I think they'll be able to enjoy this sequel even more."
Persona 5 Scramble: The Phantom Strikers launches in Japan on February 20, 2020. There's no word yet on a western launch, but an announcement should be made in due time.
Leave a Reply