Piczle Lines DX demo added to the Japanese eShop, available in English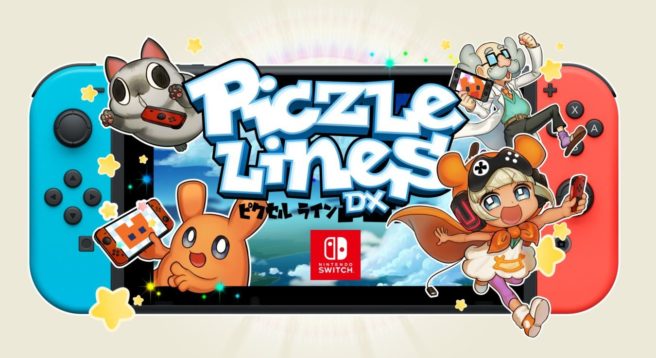 The puzzle game Piczle Lines DX has received a demo on the Japanese eShop. It might be tricky to find, but you basically want to search for the title ピクセルラインDX. If you visit the eShop and access the search section, the first page you'll see lists all available games. Piczle Lines DX should be far down on the list, but you'll come across it eventually.
The Piczle Lines DX demo may eventually be pushed out in North America and Europe. For the time being, the Japanese version is useful since it actually includes English.
Source: Switch eShop
Leave a Reply