Pokemon devs would like to see a Rhydon racing spin-off, new kind of action game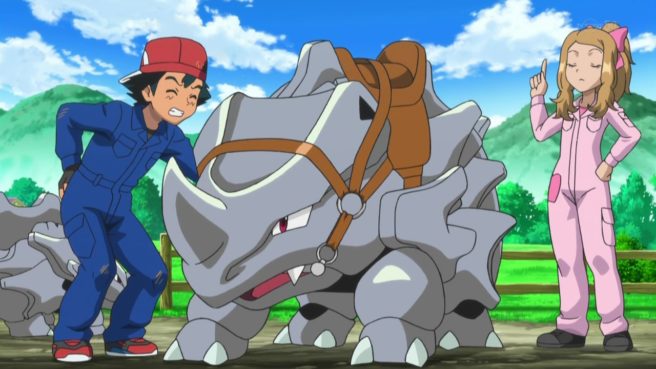 Game Informer's latest piece of Pokemon coverage is all about Pokemon spin-offs. Game Freak co-founder, director, and producer Junichi Masuda and Pokemon Sun/Moon director Shigeru Ohmori were both asked about their favorite ones.
As for Masuda, he went with Pokemon GO, though he's unsure if it's actually a spin-off game. Ohmori went with Pokemon Snap. He said that one of the best aspects of the N64 title was printing out the photos in real life.
The conversation also touched on the spin-offs each developer would like to see in the future.
Masuda answered with the following:
"It's kind of an Easter Egg from X and Y, but Rhydon Racing was a thing in that world. There might be a message in there that I really want to create Rhydon racing."
And Ohmori said:
"I really want to try working on a real action-focused game. Of course, we've kind of got those already with fighting games as well so it's hard to say what it would be. Like a 2D side-scrolling action game, maybe."
Leave a Reply