Pokemon GO – catching new Gen III Pokemon footage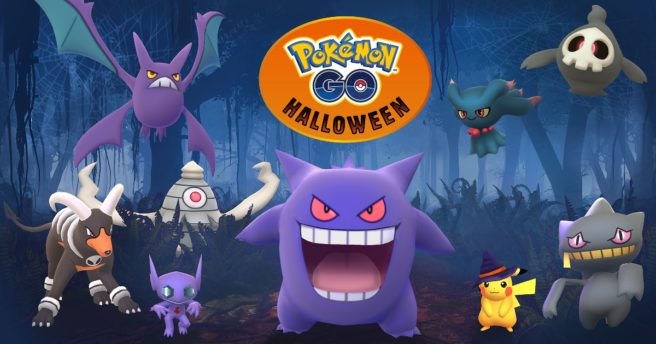 Pokemon GO's new Halloween event kicked off earlier today, and some of the first Pokemon from Gen III were introduced. Take a look at some footage below.
As you'll see in the video, the music here is from Lavender Town – but with a new twist.
Leave a Reply