Pokemon: Hisuian Snow episode 3 released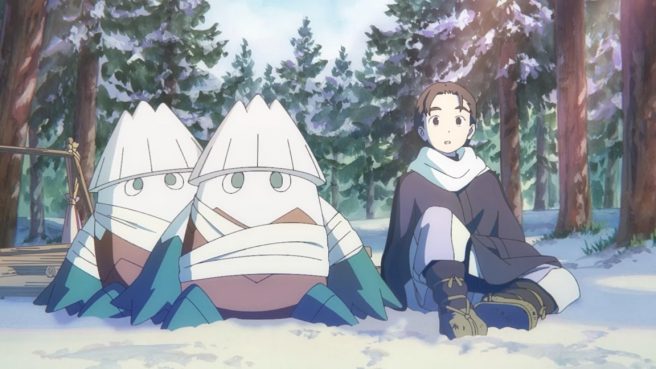 Pokemon: Hisuian Snow episode 3, titled "Two Hues", is now available to view online. This also marks the end of the story.
Pokemon: Hisuian Snow was created to promote the Switch title Pokemon Legends: Arceus on Switch. In the anime series, protagonist Alec, who is aboard a boat bound for the Hisui region, reminisces about the first time his father took him there. Alec's stories from the past are featured throughout.
Here's what to expect from the third episode:
While remembering his time with Hisuian Zorua, the older Alec finally arrives in the Hisui region. But the question remains: what became of their friendship?
We've included Pokemon: Hisuian Snow episode 3 below.
As mentioned above, the series is now complete. You can catch up on the first episode here and the second episode here.
Leave a Reply