Pokemon Unite devs on how the roster was decided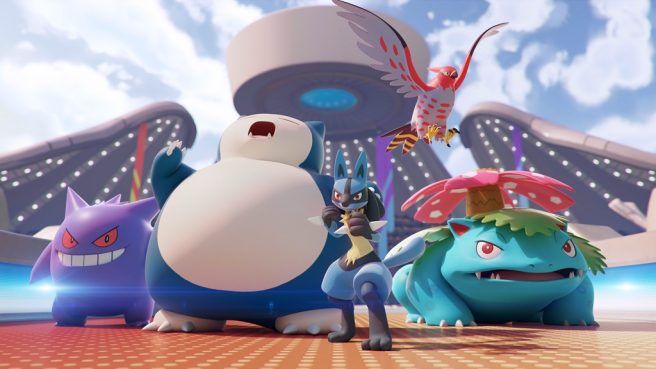 In a recent interview with Japanese magazine Famitsu, the developers of Pokemon Unite spoke about how the game's roster was decided.
The franchise spans almost 1,000 creatures. But with Unite, the team went with a small, curated selection.
When asked how the team went about choosing the roster for Pokemon Unite, producer Masaaki Hoshino explained:
"We chose Pokemon based on how easily players could pick their battle style from looking at them. As a Pokemon fan myself, I wanted a variety of Pokemon to take part in the game. That includes eccentric picks like Crustle, as we wanted to explore all possibilities around which Pokemon could be in the game."
The same interview also has some discussion regarding wild Pokemon. Hoshino shared the following on how those creatures were chosen:
"We chose wild Pokemon based on how well they matched the atmosphere of a stage. As a quick aside: If you defeat Rotom, it sets off to destroy your opponent's goal. This was based on information in the Pokedex that describes how Rotom can enter and disrupt electronic appliances."
Pokemon Unite has been adding Pokemon regularly to expand its roster since launch. Among the various post-release additions include Gardevoir, Blissey, Mamoswine, Sylveon, and Blastoise.
Leave a Reply