Rumor: New Switch model to feature upgraded Nvidia chip with improved CPU and memory, DLSS support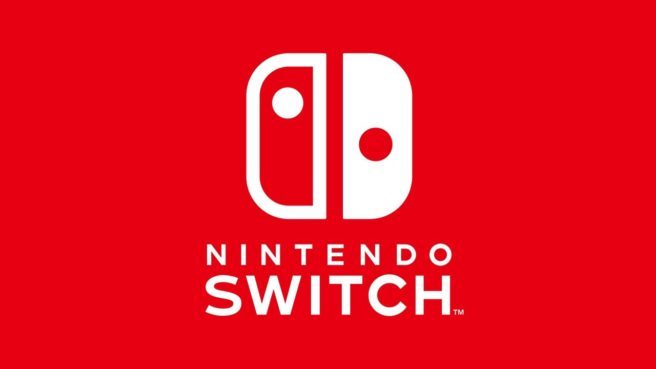 Bloomberg has published a follow-up piece on claims that Nintendo is preparing a new Switch model. Earlier this month, the outlet reported that the company is planning a device that features a 7-inch Samsung OLED 720p display as well as support for 4K resolution when docked.
According to Bloomberg's latest article, the new Switch model will feature an upgraded Nvidia chip "with better graphics and processing". Along with a better CPU and additional memory, the console would also support DLSS – otherwise known as Deep Learning Super Sampling. Bloomberg notes that DLSS is "a novel rendering technology that uses artificial intelligence to deliver higher-fidelity graphics more efficiently," which would make 4K visuals possible.
Understandably, developers need to implement proper code to take advantage of DLSS. That means it would primarily be used for upcoming games rather than past releases.
While we don't put much stock into analyst speculation, Bloomberg spoke to analysts that say the new Switch would cost more than the current primary model of $300. Bloomberg Intelligence's Matthew Kanterman said: "$349.99 will increase the value proposition of the device, but I still think Nintendo can drive strong demand even at $399.99."
Leave a Reply