Rumor: Universal closing in on Zelda movie deal, next Nintendo x Illumination partnership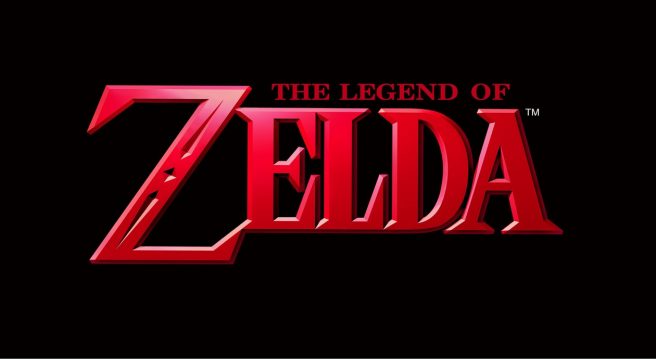 Original (6/8): According to reliable Hollywood insider Jeff Sneider, Universal is closing in on a movie deal for The Legend of Zelda.
If accurate and things materialize, it will be the next parntership between Nintendo and Illumination. The two sides just released The Super Mario Bros. Movie a couple of months ago to massive succes.
Sneider said the following during The Hot Mic show:
"We're just gonna put it out there. Again, not a big shocker, but from what I'm told – getting close to official – I'm told Universal is in fact closing a 'big deal' … for The Legend of Zelda. It's looking like the next big Illumination Nintendo franchise, which again I think we were all sort of expecting, but I'm told that is happening and it's going to cost – it's costing Universal a pretty penny because of the success of Super Mario. Nintendo kind of knows its worth at this point."
The Super Mario Bros. Movie, which has made nearly $1.3 billion, is the second-biggest animated movie of all time at the global box office. Only Frozen 2 did better.
Shigeru Miyamoto, the creator of Mario and Zelda, has indicated that Nintendo will pursue more movies in the future. Nintendo Pictures was formed late last year.
The Legend of Zelda producer Eiji Aonuma recently expressed interest in a movie based on the franchise.
---
Update (6/15): Chris Meledandri, the founder and CEO of Illumination and the producer of all of their films, has now commented on the rumor directly. He told TheWarp that he doesn't know where the speculation came from. You can read his full response below.
"I don't know where that came from. I mean I can understand how people would surmise all sorts of things because obviously, we've had a great experience working together. My relationship with Nintendo now includes being on their board of directors, so I understand how people can surmise these things. But in terms of the specifics, that was just something that I've been hearing lots of rumors. This is just about what's next between Nintendo and Illumination."
Leave a Reply