Runner3 blog Sadbot post, familiar faces "coming soon"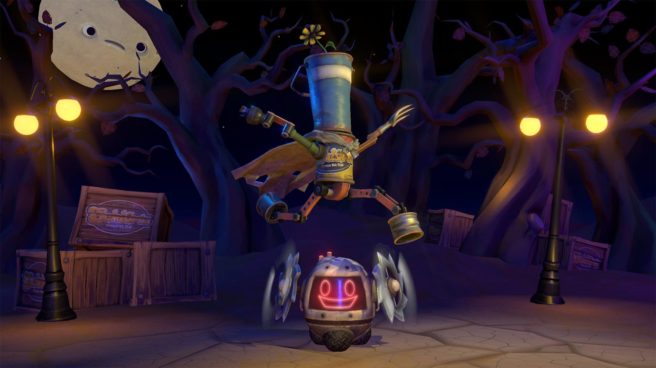 Previously confirmed in the Nintendo Force magazine, the Runner3 blog now has a short post on Sadbot.
While nothing that wasn't covered in the Nintendo Force reveal was shown off, developer Choice Provisions provides a short tease at the end about future characters and familiar faces.
In the meantime, I would like to reiterate that Runner3 will feature faces both old and new. If you fear change, stay tuned! We'll be talking more about some familiar faces in the near future…
You can read the full post here.
Leave a Reply