Saints Row IV update out now on Switch (version 1.7.0), patch notes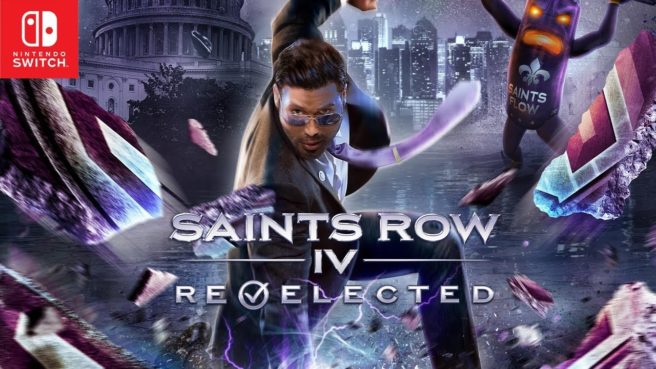 Earlier this week, Deep Silver issued a new update for Saints Row IV on Switch. Version 1.7.0 is now available.
This week's update primarily includes a host of fixes. For the full patch notes, continue on below.
Japan:

Fixed nude Johnny Gat in "Welcome Back". No more naked Johnny for you, you will just have to use your imagination.
Fixed JP and JPCARD version (and other regions) not being able to play together online. Now everyone can play together, isn't that nice?

Rest of World + AU changes:

Fixed occasional crash on start-up. That's a good fix.
Fixed different regions not being able to play together online. As above, friendship is everything and it keeps the world turning.
Fixed game continuing into a multiplayer session even if the matchmaking session fails. Whatever curse caused this, it has been cast out by our expert bug exorcists.
Leave a Reply