SEGA Ages – Space Harrier screenshots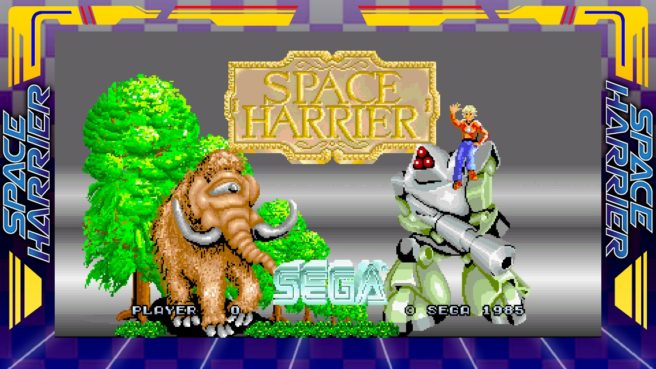 Following up on last week's announcement, the first screenshots for Space Harrier in the lineup of SEGA Ages titles for Switch have been released. We've gathered up the images below.
On Switch, Space Harrier will feature the various elements from 3D Space Harrier. These include a widescreen view, the final boss Haya Oh from the console release, and more. Other new elements have also been teased but not yet detailed.
Leave a Reply