Shovel Knight amiibo adding new functionality to unlock Fairy of Shovelry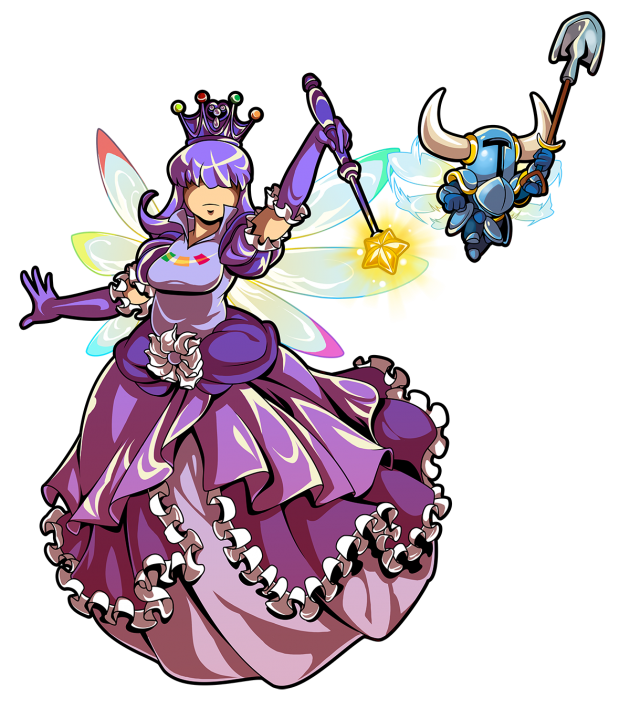 Today, Yacht Club Games introduced new amiibo functionality coming to Shovel Knight with the game's new Specter of Torment update.
Using the figure, players can unlock the Fairy of Shovelry. Speak to Madame Meeber in the Village, Potionarium, and Tower of Fate and scan the amiibo to do so.
As for what the fairy does, Yacht Club says:
"The Fairy of Shovelry will accompany Shovel Knight, Plague Knight, or even Specter Knight on their respective adventures! Whether the little scamp is digging for treasure, trying to battle enemies, or cheering along with your victories, he is guaranteed to be delightful. Don't worry, he won't get in your way or mess with your gameplay! But things sure are less lonely with the Fairy of Shovelry around!"
Leave a Reply