Shovel Knight: Specter of Torment has amiibo functionality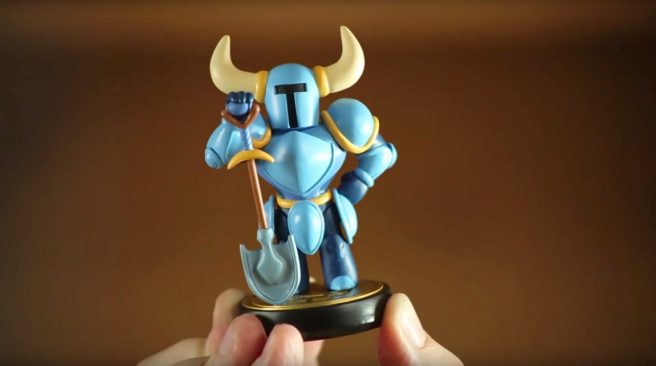 The original Shovel Knight features amiibo support in a variety of ways. Yacht Club Games' special figure unlocks co-op, exclusive challenge stages, and more.
For the newest addition to Shovel Knight – that being Shovel Knight: Specter of Torment of course – Yacht Club Games is once again supporting amiibo. Nintendo's site mentions how you'll be able to "summon a spirit of Shovelry to keep you company during your quest".
That note is specifically stated for Shovel Knight: Specter of Torment on Switch. However, the same functionality will likely be included in the Wii U and 3DS versions as well. Hopefully Yacht Club Games provides additional information before launch in March.
Thanks to whitespy12 for the tip.
Leave a Reply