Slime-san getting free "Blackbird's Kraken" DLC within the next two months, demo incoming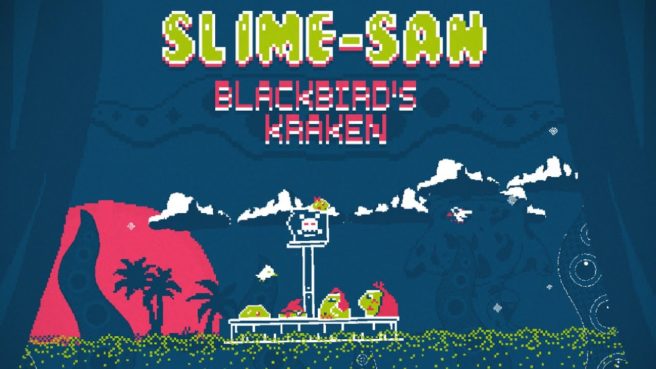 Fabraz has more in store for its 2D platformer Slime-san. Today, the developer shared details on what's next for the game.
Switch owners will have access to the "Blackbird's Kraken" DLC not too long from now. Fabraz intends to have it ready "in the next two months." The free DLC features a new campaign with its own story and boss, 25 new levels (with New Game+), a new hub world, new mini-games, new target modes, new settings, online leaderboards for all levels, and more.
That's not all. Those who haven't jumped in on Slime-san will be able to try out the game soon. Fabraz is finishing up a demo and will be submitted to Nintendo soon.
Leave a Reply