Sonic Lost World off to a very rough start in Japan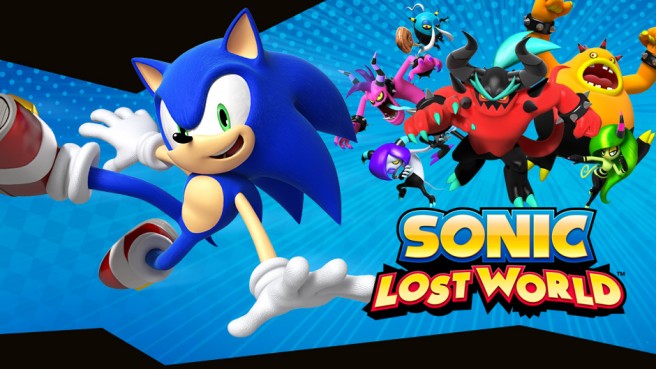 Sonic games tend not to sell well in Japan. And so it shouldn't be shocking to see that the franchise's latest entry, Sonic Lost World, has completely bombed in its first week. That doesn't make the game's performance any less disappointing, though.
Media Create's latest data revealed that the 3DS version of Sonic Lost World sold 4,919 copies in its first few days of availability in Japan. The Wii U version, however, was nowhere to be seen.
Dengeki has come through with sales of its own courtesy of ASCII Media Works. Despite the fact that Sonic Lost World was the best-selling Wii U game in Japan last week, it managed to sell just 2,076 copies.
Leave a Reply