Splatoon – Tri-Slosher weapon coming tonight in North America, tomorrow in Europe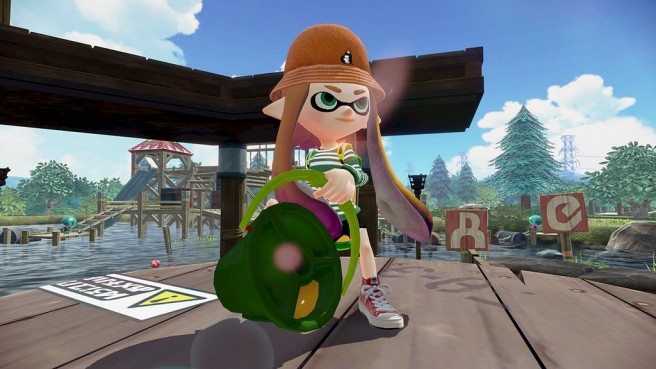 Nintendo has announced the addition of yet another weapon for Splatoon. Later today (tomorrow if you're in Europe!), the Tri-Slosher will be made available.
Here's when the weapon will launch in Splatoon:
– 7 PM PT (Friday)
– 10 PM ET (Friday)
– 3 AM in the UK (Saturday)
– 4 AM in Europe (Saturday)
View a set of screenshots for the Tri-Slosher below.
Leave a Reply