Steve and Alex Minecraft Smash Bros. Ultimate amiibo packaging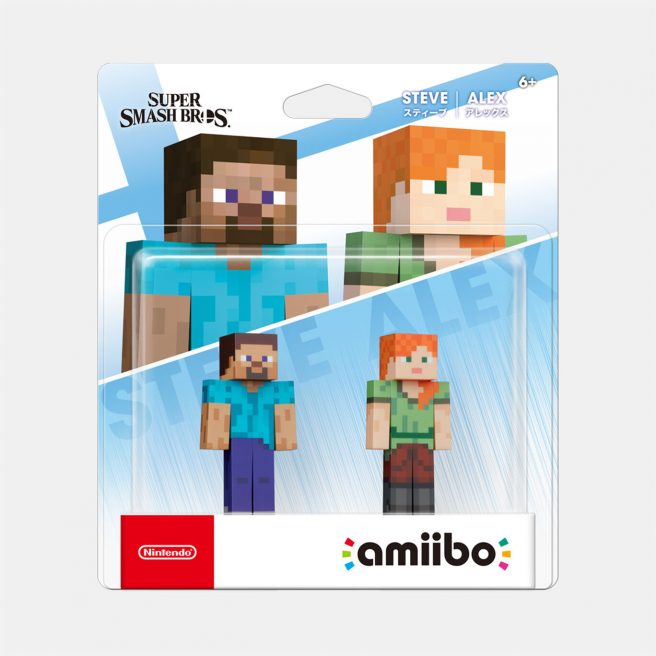 Nintendo's official Japanese online store has posted the packaging for the upcoming Steve and Alex Minecraft amiibo for Super Smash Bros. Ultimate. Get a look at the design above.
At least in Japan, Nintendo will be selling the two figures as a double pack or as standalone products. The company has not clarified its distribution plans for North America and Europe.
The Steve and Alex Super Smash Bros. Ultimate amiibo are launching in Spring 2022. On the same day, the Min Min figure will be available. A more specific date has not yet been provided, but there should be another follow up early next year.
Nintendo will be continuing with even more Super Smash Bros. Ultimate amiibo in the future for other characters. Sephiroth, Pyra, Mythra, and Kazuya have all been confirmed. It's currently looking like Pyra and Mythra will be separate products much like Steve and Alex.
Earlier today, Sora was unveiled for Super Smash Bros. Ultimate as the game's final DLC fighter. Nintendo hasn't spoken about any amiibo plans for the fighter at this time. Since we have several other figures to go through, it wouldn't be surprising if it were to take until 2023 for it to materialize.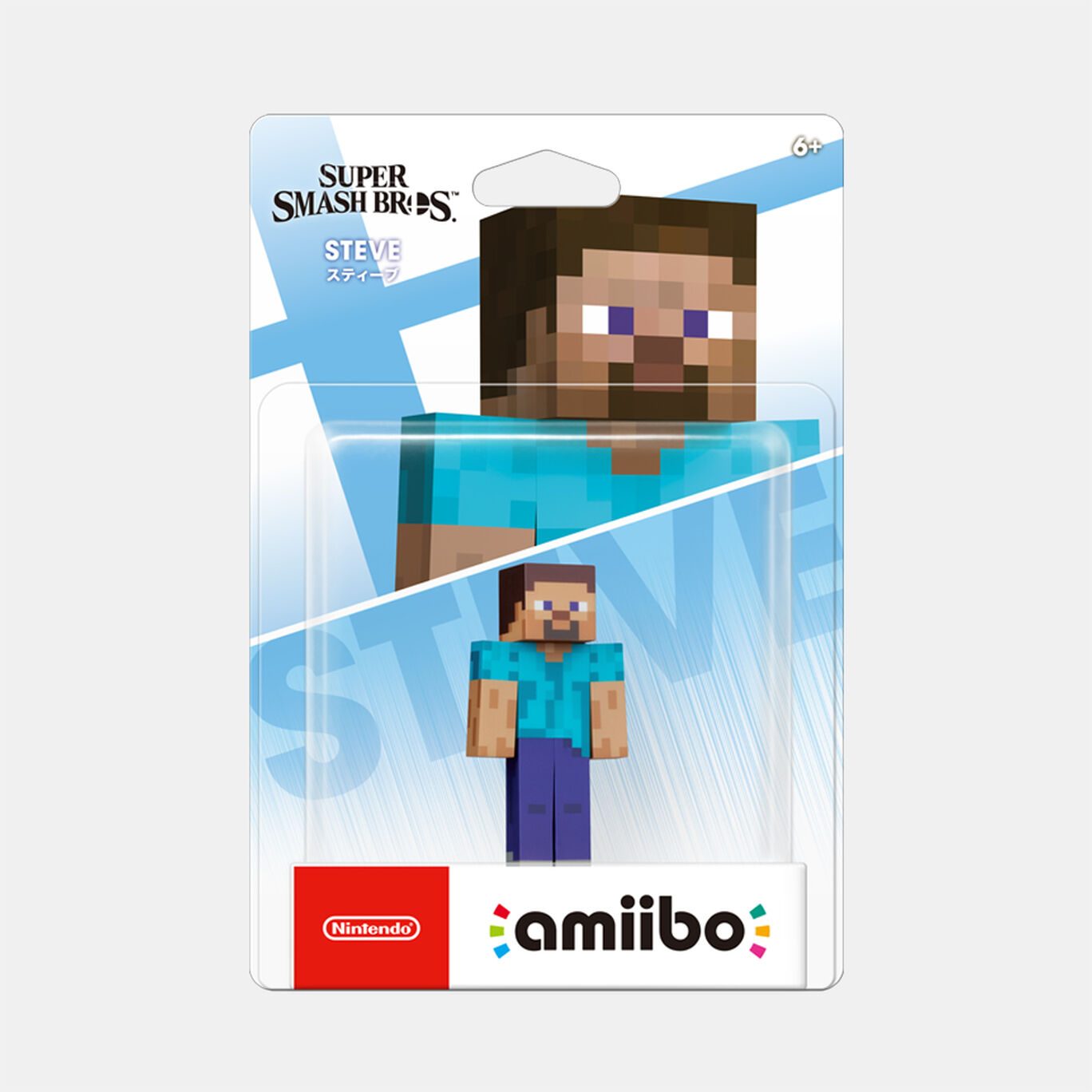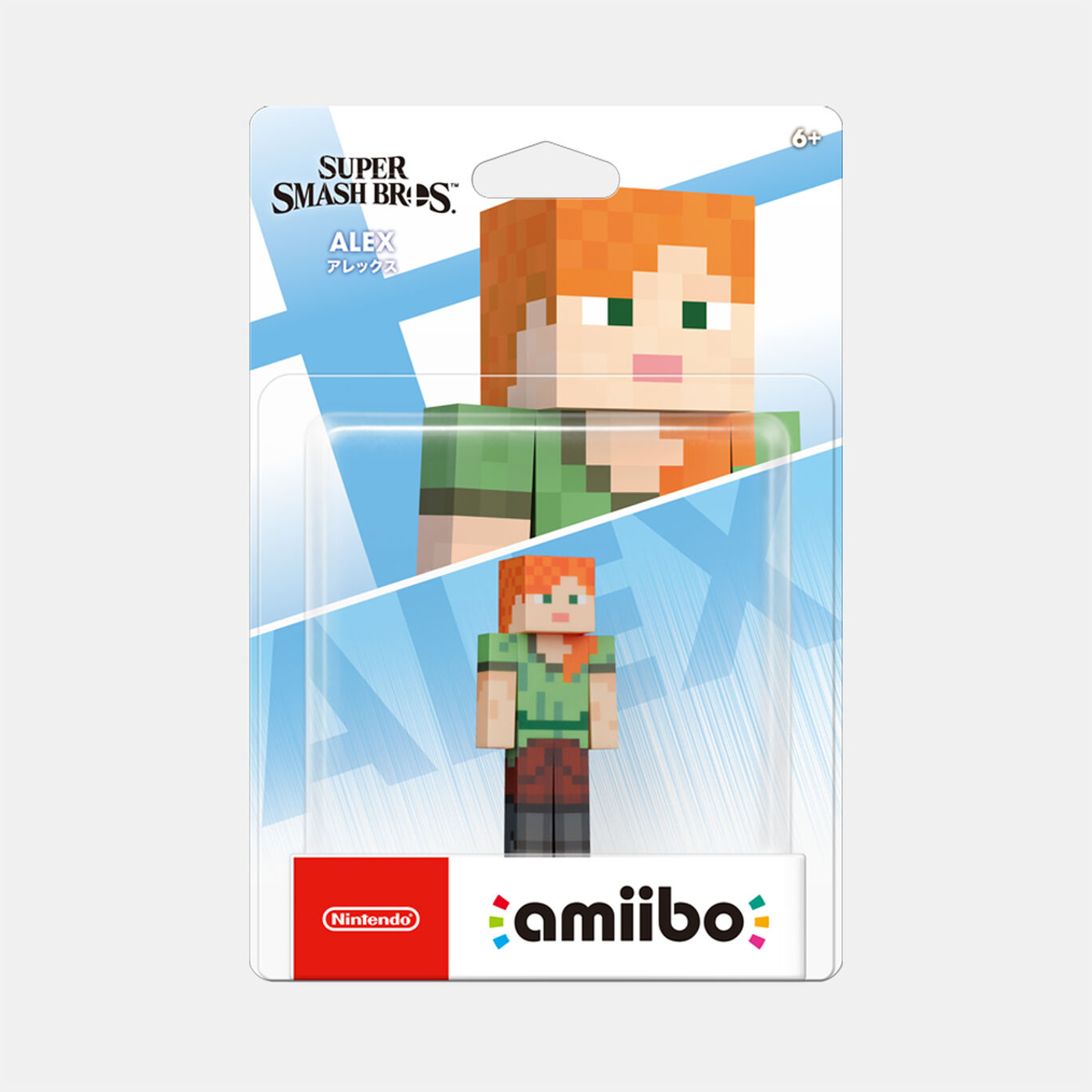 Leave a Reply