Super Mario Maker 2 Invitational 2019 participants announced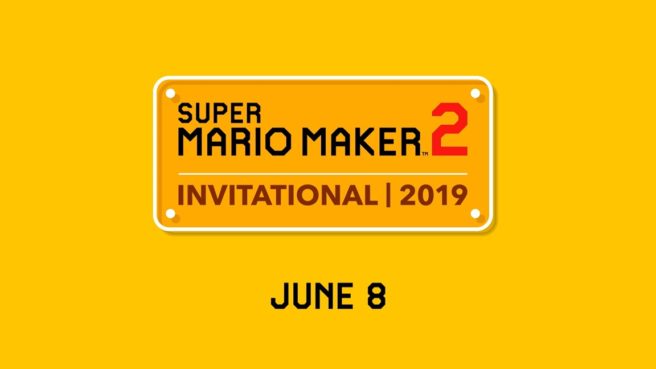 Nintendo has announced the participants for the Super Mario Maker 2 Invitational 2019. The tournament, which will feature courses created by members of Nintendo Treehouse, will be played by Abdallah (AbdallahSmash), YellowKillerBee, Jirard The Completionist, and theDragonFeeney.
Here's the news from Nintendo:
We're excited to announce the #SuperMarioMaker2 Invitational 2019 participants! Please welcome @AbdallahNATION, @yellowkillerbee, @JKCompletesIt, & @thedragonfeeney!

Tune in 6/8 11am PT & see if they can conquer the Nintendo Treehouse's custom courses!https://t.co/dgBHqU7dpQ pic.twitter.com/577KdJwXWP

— Nintendo Versus (@NintendoVS) May 31, 2019
The Super Mario Maker 2 Invitational 2019 will take place on June 8 – the weekend before E3 2019 begins. It will kick off at 11 AM PT / 2 PM ET / 7 PM in the UK / 8 PM in Europe.
Leave a Reply