Super Meat Boy for Switch – Race Mode overview, file size, price, screenshots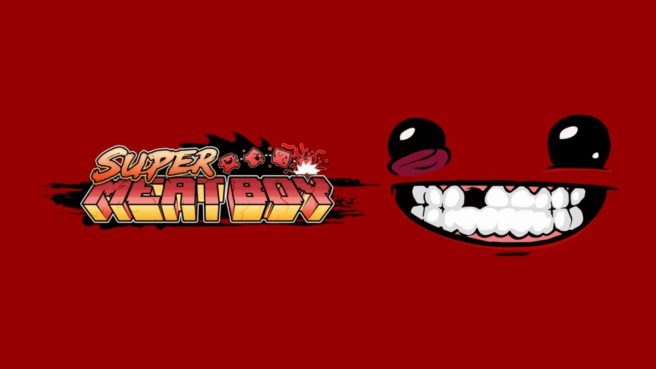 A little over a week ago, Team Meat revealed that Super Meat Boy is coming to Switch on January 11. The game now has an eShop listing that contains some extra tidbits of information.
Brand new to the Switch version of Super Meat Boy is a Race Mode. Here's a brief overview:
"In this 2 player split screen race, friends (or enemies) can compete against each other through individual chapters, randomized levels, or the entire game! Choose light world, dark world, or both and have at it. Side effects may include: elevated heartbeat, severe anxiety, hubris, and schandenfreude."
According to Super Meat Boy's listing, the download size is 204MB. We also have a price point of $14. Finally, hit up the gallery below for a few screenshots from the Switch version of Super Meat Boy, including images from Race Mode.
Source: Switch eShop
Leave a Reply