Super Smash Bros. Ultimate Direct announced for November 1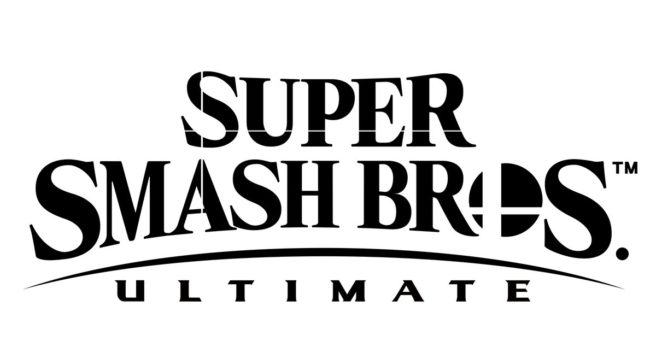 Nintendo will hold a Super Smash Bros. Ultimate Direct on November 1, the company has announced. Director Masahiro Sakurai will once again be sharing the latest information about the game during a 40-minute presentation.
The presentation will air at the following times:
– 7 AM PT
– 10 AM ET
– 3 PM in the UK
– 4 PM in Europe
Right after the presentation ends, Nintendo Treehouse: Live Presentation will be hosted live on YouTube and Twitch. It'll feature gameplay for Smash Bros., Pokemon: Let's Go, Yoshi's Crafted World, and Diablo III.
Leave a Reply