Switch / Wii U / 3DS maintenance taking place next week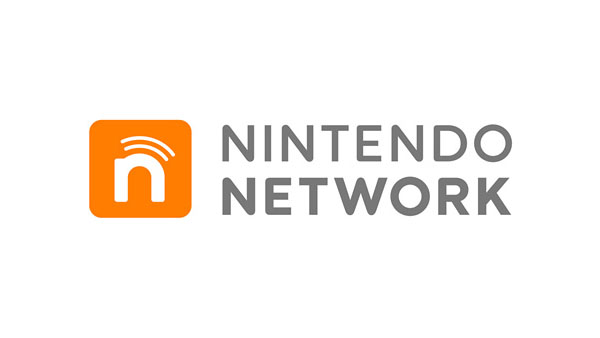 Update 2 (1/22): We've added Switch maintenance to the schedule below.
---
Update (1/19): Splatoon 2 maintenance has completed. Wii U and 3DS maintenance added to the schedule for next week.
---
Original (1/18): Nintendo's maintenance schedule has updated once again, and two new sessions have been added. Splatoon 2 will be impacted tonight / tomorrow (a new update is actually being prepared to address issues from the most recent patch), and Wii U / 3DS Image Share maintenance is planned for next week.
Here's the full schedule:
Splatoon 2 (completed)
– 11:50 PM PT (January 18) – 1:30 AM PT (January 19)
– 2:50 AM ET (January 19) – 4:30 AM ET (January 19)
– 7:50 AM in the UK (January 19) – 9:30 AM in the UK (January 19)
– 8:50 AM in Europe (January 19) – 10:30 AM in Europe (January 19)
Wii U / 3DS
– 5 PM PT (January 22) – 7 PM PT (January 22)
– 8 PM ET (January 22) – 10 PM ET (January 22)
– 1 AM in the UK (January 23) – 3 AM in the UK (January 23)
– 2 AM in Europe (January 23) – 4 AM in Europe (January 23)
Wii U / 3DS Image Share
– 9 PM PT (January 22) – 10 PM PT (January 22)
– 12 AM ET (January 23) – 1 AM ET (January 23)
– 5 AM in the UK (January 23) – 6 AM in the UK (January 23)
– 6 AM in Europe (January 23) – 7 AM in Europe (January 23)
Switch
– 5:50 PM PT (January 23) – 7:30 PM PT (January 23)
– 8:50 PM ET (January 23) – 10:30 PM ET (January 23)
– 1:50 AM in the UK (January 24) – 3:30 AM in the UK (January 24)
– 2:50 AM in Europe (January 24) – 4:30 AM in Europe (January 24)
Leave a Reply