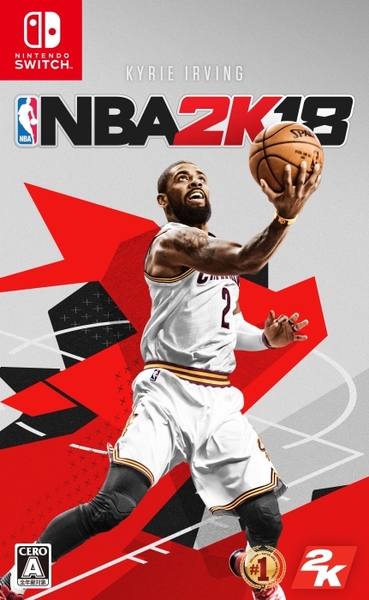 The Japanese boxart for NBA 2K18 has just been revealed. The boxart basically looks the same as the North America boxart except the rating system is different on it. NBA 2K18 is set to release in Japan on September 19th later this year.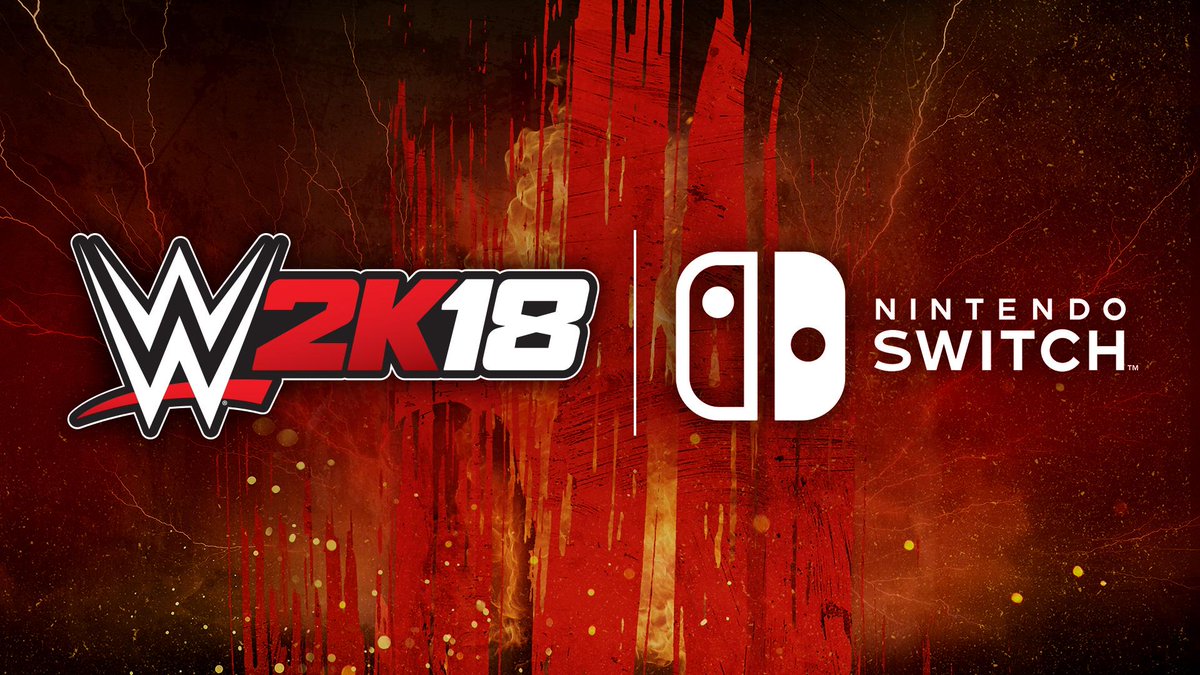 NBA 2K18 won't be the only game from 2K Sports on Switch this year. A few days ago, the publisher confirmed plans to bring WWE 2K18 to the platform.
Originally, 2K Sports said that the game would be available on October 17 alongside other systems. But unfortunately, a new "Fall 2017" release window has been given. If there is a delay, hopefully WWE will follow on Switch soon after the initial launch.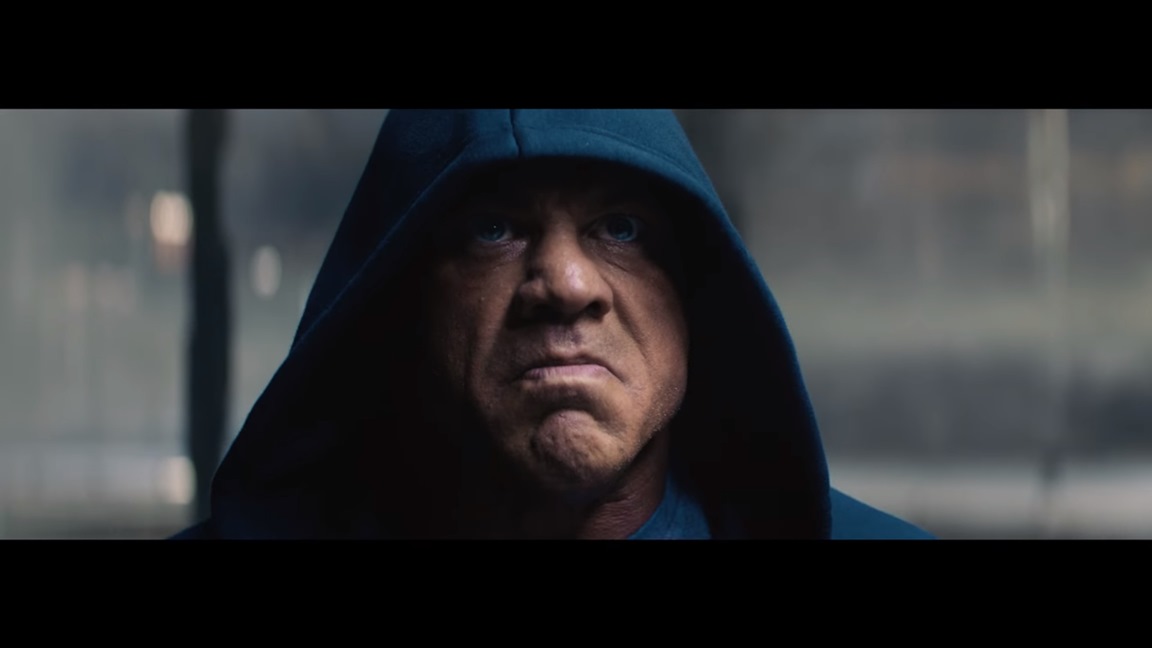 2K Sports has a new trailer up for WWE 2K18 to promote the game's pre-order bonus, which will let you play as two versions of Kurt Angle. You can check it out below.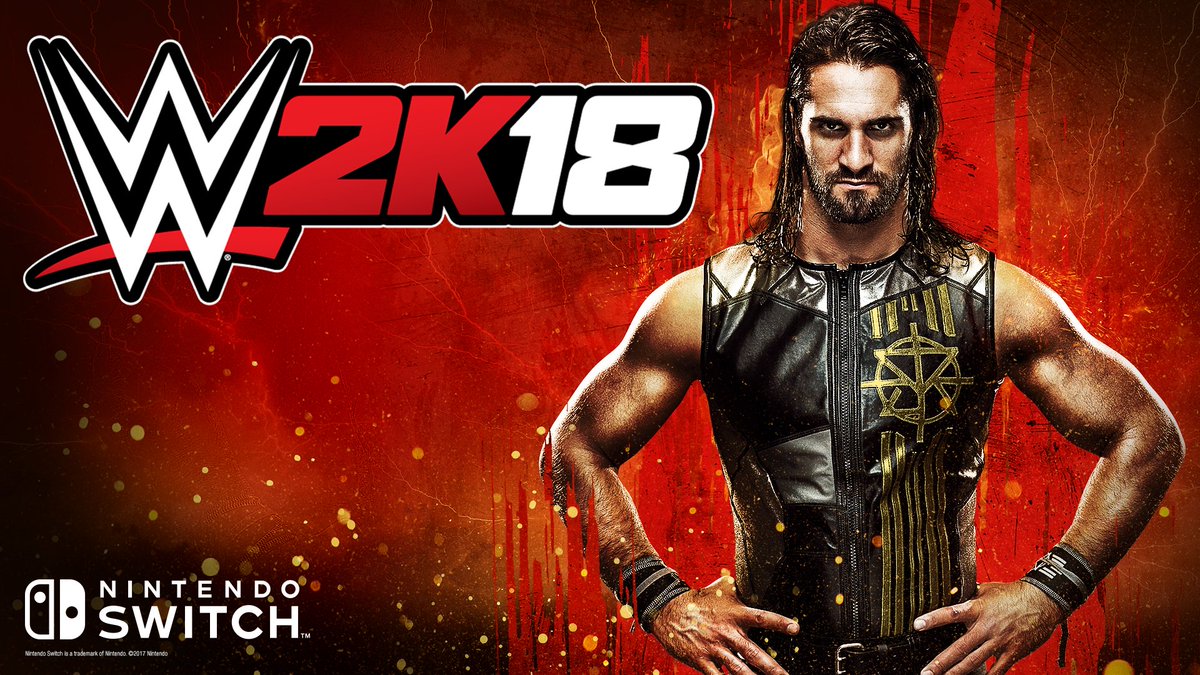 2K Sports appears to be taking the Switch version of WWE 2K18 seriously. When a fan claimed that the game would likely be based off an older release in the franchise from the Xbox 360, the official WWE 2K Twitter account noted that it's "not based on previous gen versions".
The tweet reads:
#WWE2K18 on #NintendoSwitch is not based on previous gen versions. Check the blog for more details! https://t.co/QYaNnO3xIz https://t.co/KhGobzCaAr

— WWE 2K18 (@WWEgames) July 10, 2017
Thanks to Jake for the tip.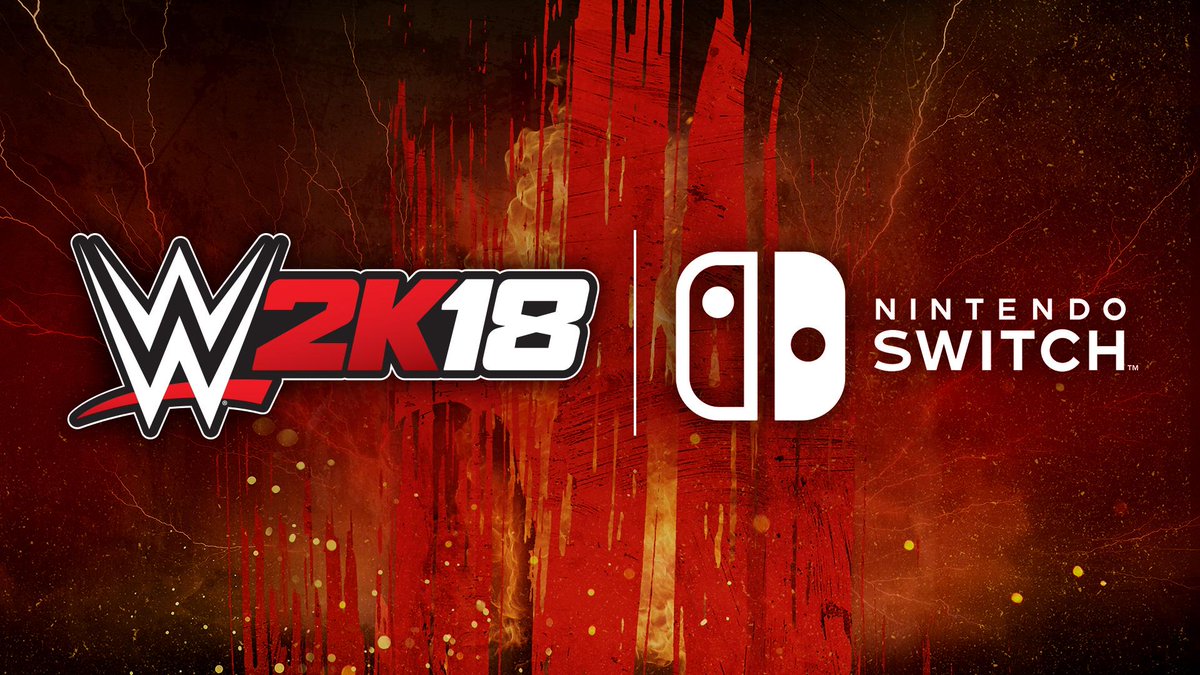 Earlier today, it was announced that WWE 2K18 is on the way to Switch. Now we have concrete details about the game on Nintendo's platform.
First, fans will be happy to hear that WWE 2K18 is debuting on Switch alongside the PlayStation 4 and Xbox One versions. It's due out on October 17 worldwide.
WWE 2K18 will feature "eight man matches, a new grapple carry system, new weight detection, thousands of new animations and a massive backstage area" in addition to a new rendering engine. MyCareer is in, which "puts you on the path to greatness as you journey along on the road to WrestleMania." Also new is Road to Glory that has you battling opponents online to improve your MyPlayer with unlockables, boosts and upgrades while also attempting to secure a spot in special events held alongside real-life WWE special events, such as pay-per-views. Customizing matches will be possible with deeper tools, and a robust Creation Suite "offers even more detailed features for Create-a-Superstar, Create-a-Video and Create-an-Arena."
Read on below for today's full announcement.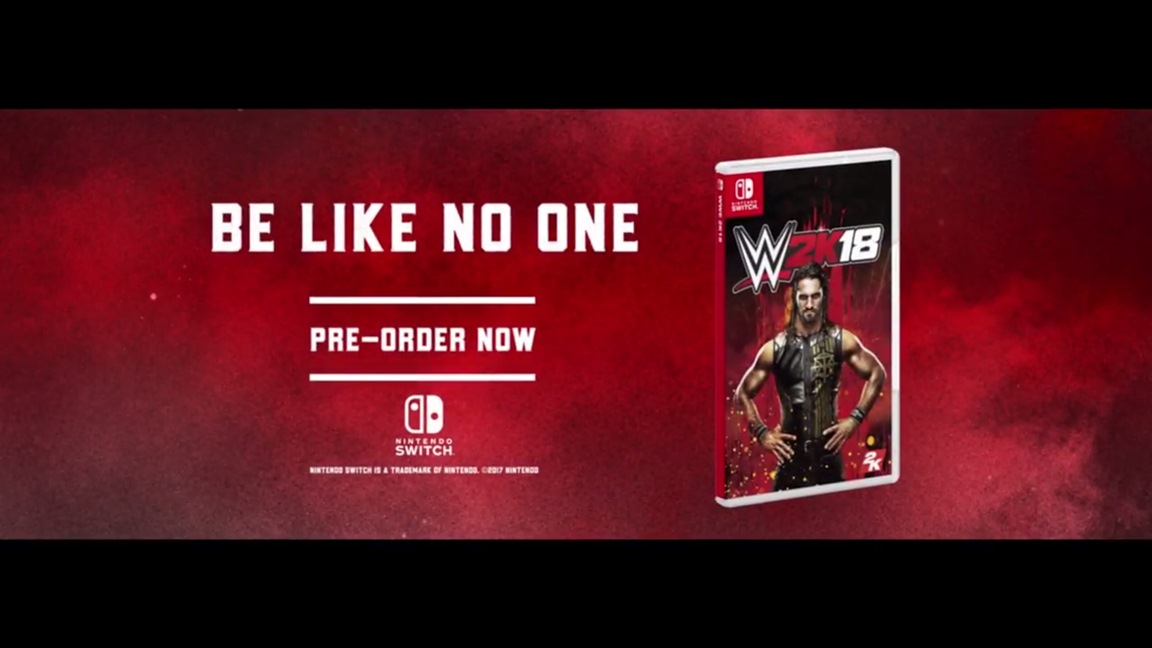 WWE 2K18 is coming to Switch, it's been announced. Wrestler Seth Rollins delivered the news in a special message just released today.
Those who pre-order WWE 2K18 will be able to play as Kurt Angle.
This will be the first time in years in which a WWE game has released on a Nintendo platform. Prior to 2K18, the last was WWE '13 on Wii.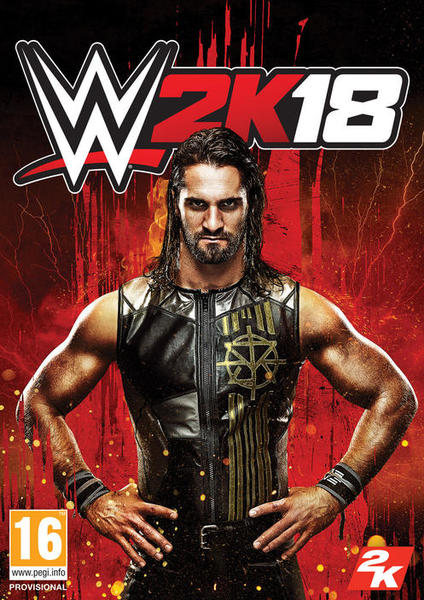 WWE 2K18 has been listed by some retailer beforehand, but now we are getting it from Gamestop Ireland. With both of these now it looks like it might be likely for the game to be available on the Nintendo Switch, however they both could also be mistaken. We'll have to wait and see.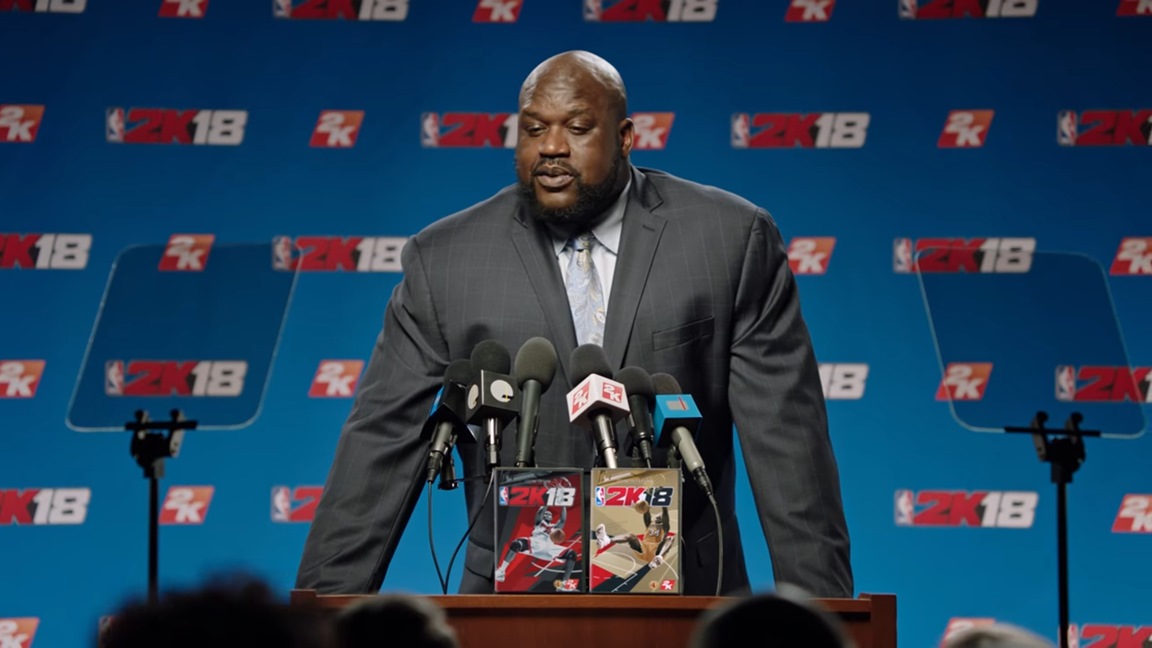 2K Sports prepared a cheeky little video to announce Shaquille O'Neal as the cover athlete for NBA 2K18's Legend Edition. Check it out below.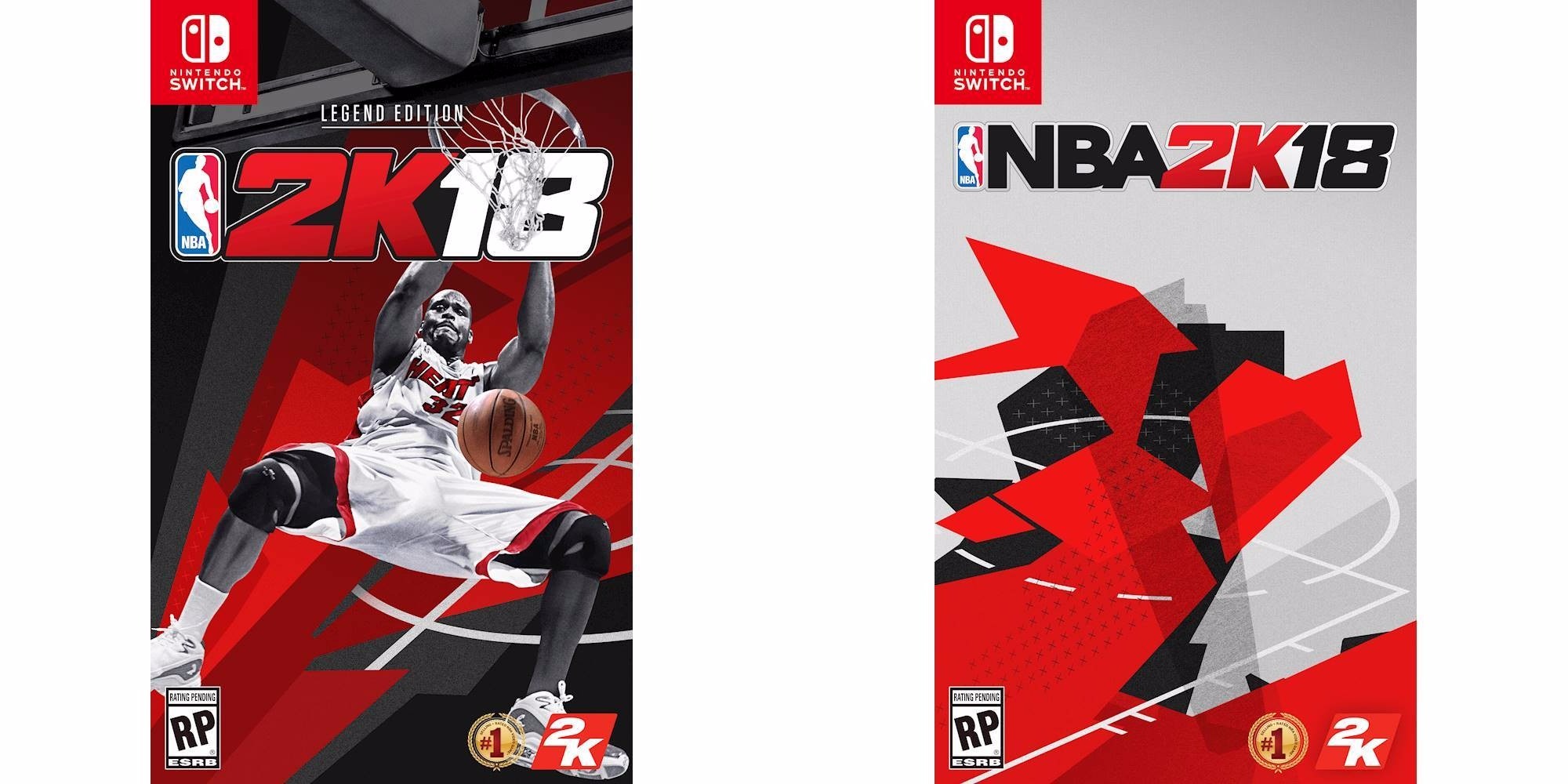 NBA 2K18 was technically announced for Switch a few months ago. Today though, 2K Sports announced that the game will launch on September 19 right alongside all other versions of the game.
2K Sports is also giving Switch the same treatment as other consoles when it comes to special editions. You'll be able to pick up a standard copy, Legend Edition, or Legend Edition Gold.
The NBA 2K18 Legend Edition includes the following: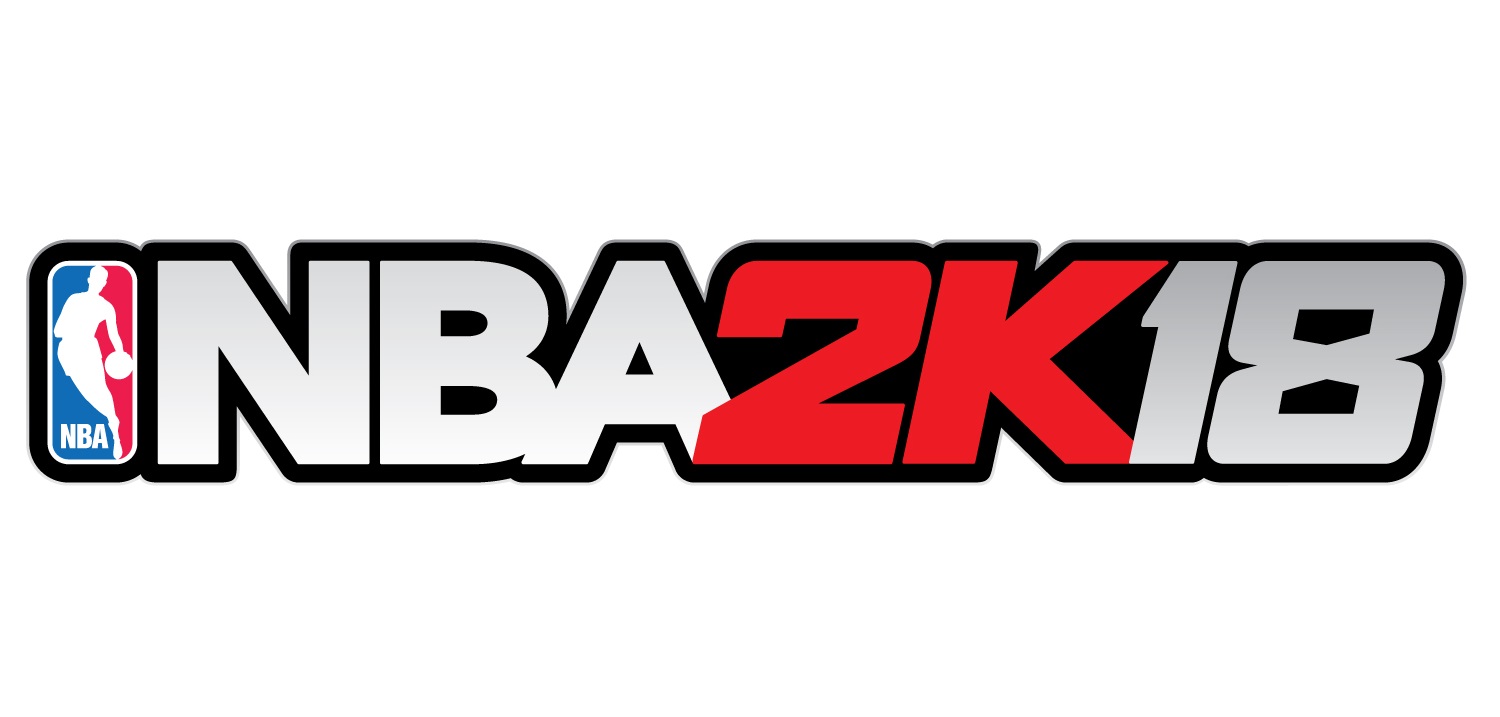 New York, NY – January 13, 2017 – 2K today announced that the highest rated* annual sports title of this console generation will be coming to the Nintendo Switch™ with its latest entry to the series, NBA 2K18. Launching this fall, NBA 2K18 will continue the franchise's tradition as the "gold standard of basketball simulation"** across all platforms with unrivaled realism and true NBA gameplay.

"Bringing NBA 2K18 to Nintendo Switch is a natural progression as we continue to expand our audience and welcome new fans to the franchise," said Jason Argent, SVP of Basketball Operations for NBA 2K.

NBA 2K18 for Nintendo Switch will be available in September 2017.

Developed by Visual Concepts, NBA 2K18 is not yet rated by the ESRB.