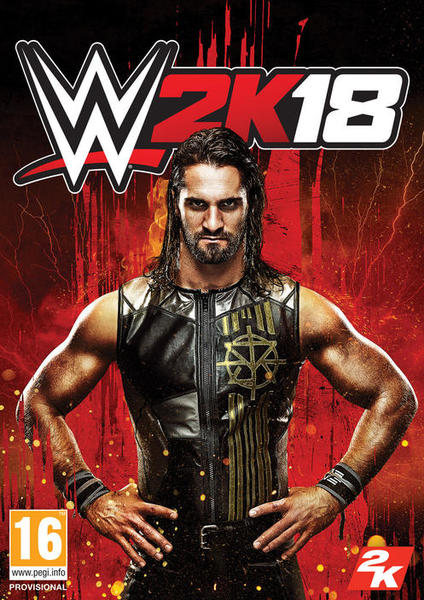 WWE 2K18 has been listed by some retailer beforehand, but now we are getting it from Gamestop Ireland. With both of these now it looks like it might be likely for the game to be available on the Nintendo Switch, however they both could also be mistaken. We'll have to wait and see.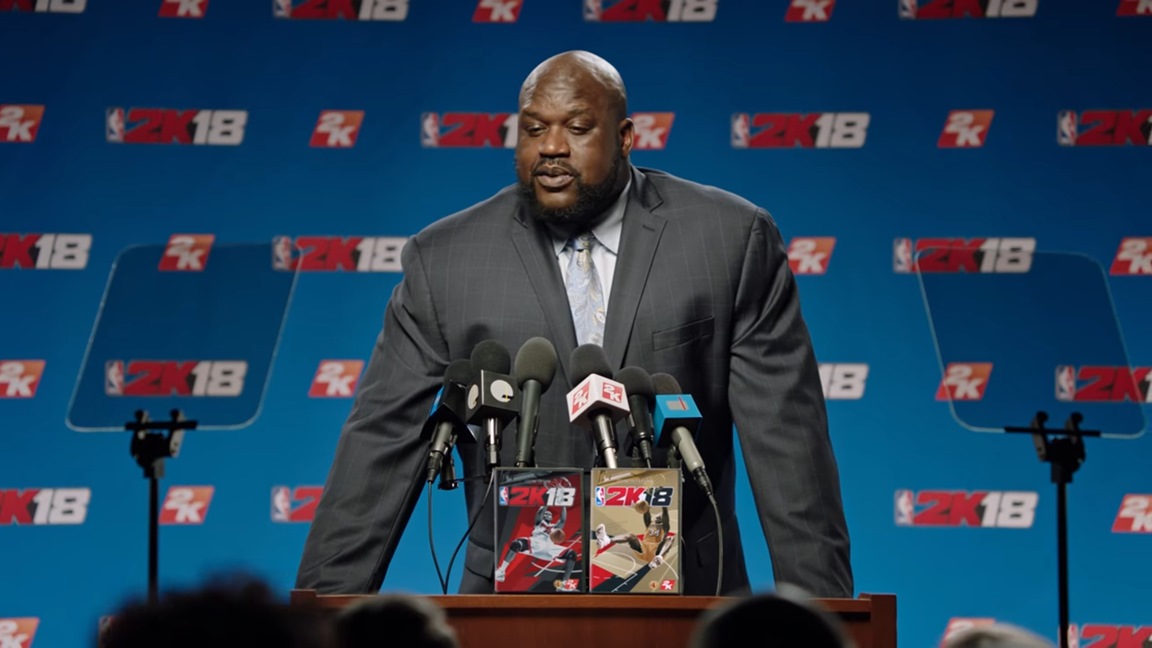 2K Sports prepared a cheeky little video to announce Shaquille O'Neal as the cover athlete for NBA 2K18's Legend Edition. Check it out below.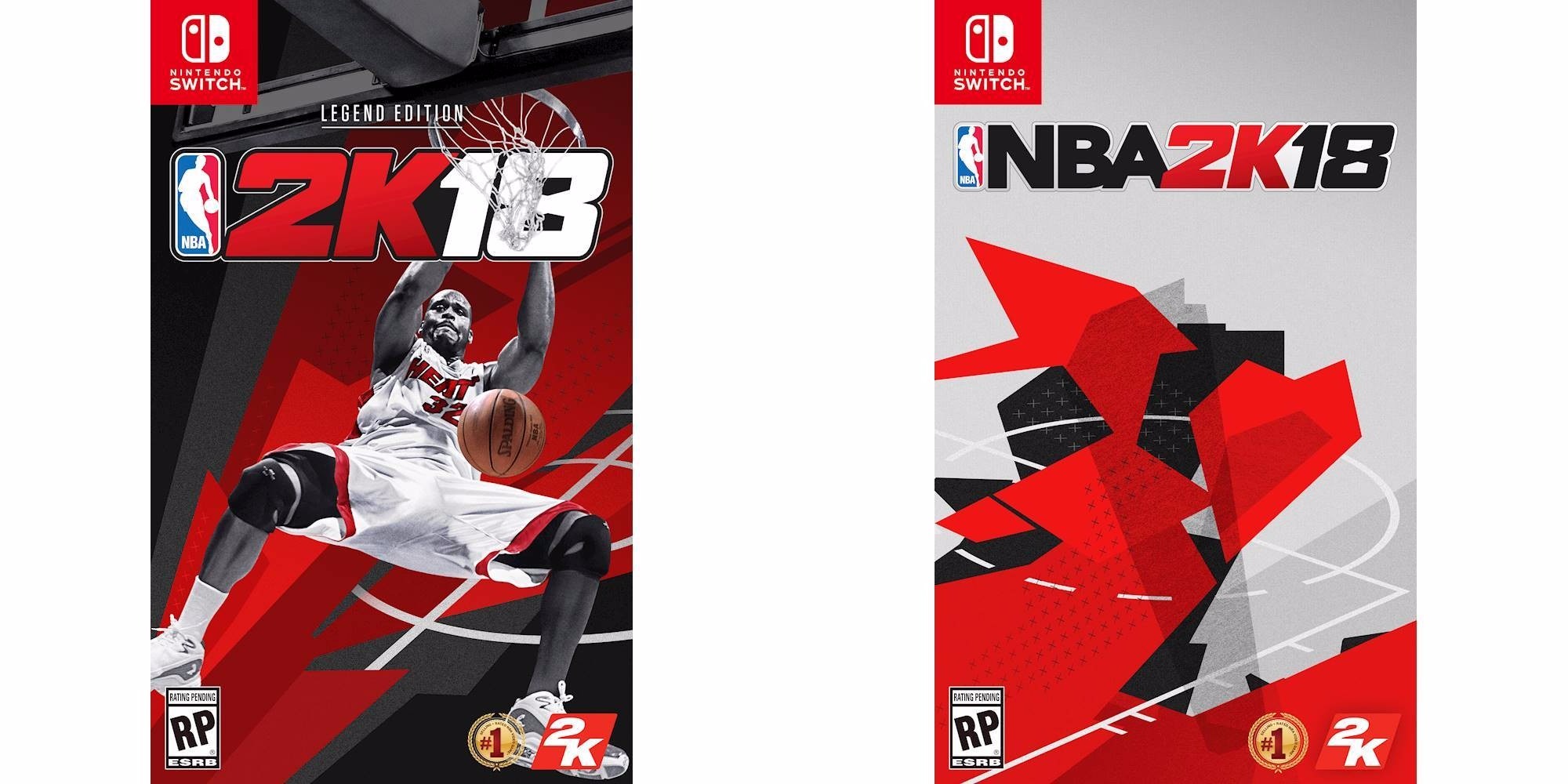 NBA 2K18 was technically announced for Switch a few months ago. Today though, 2K Sports announced that the game will launch on September 19 right alongside all other versions of the game.
2K Sports is also giving Switch the same treatment as other consoles when it comes to special editions. You'll be able to pick up a standard copy, Legend Edition, or Legend Edition Gold.
The NBA 2K18 Legend Edition includes the following: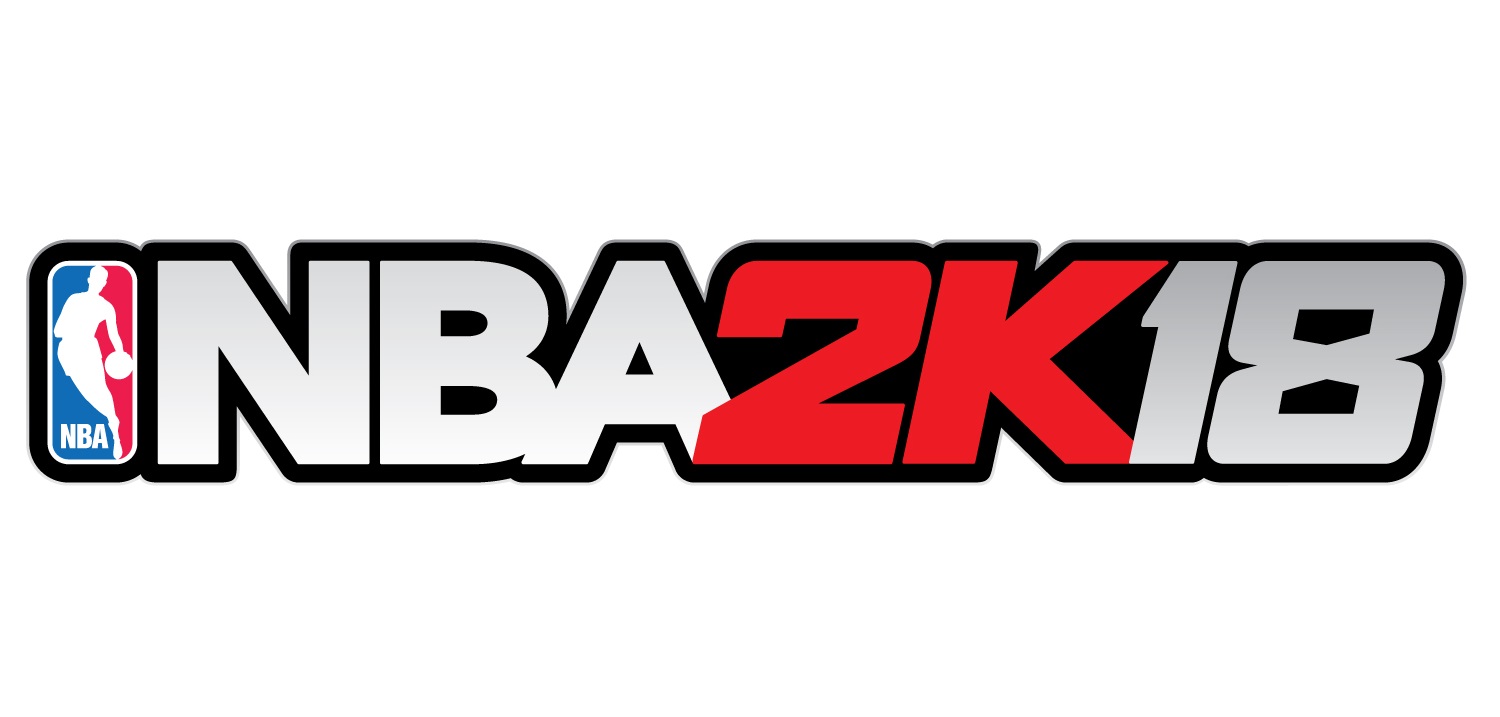 New York, NY – January 13, 2017 – 2K today announced that the highest rated* annual sports title of this console generation will be coming to the Nintendo Switch™ with its latest entry to the series, NBA 2K18. Launching this fall, NBA 2K18 will continue the franchise's tradition as the "gold standard of basketball simulation"** across all platforms with unrivaled realism and true NBA gameplay.

"Bringing NBA 2K18 to Nintendo Switch is a natural progression as we continue to expand our audience and welcome new fans to the franchise," said Jason Argent, SVP of Basketball Operations for NBA 2K.

NBA 2K18 for Nintendo Switch will be available in September 2017.

Developed by Visual Concepts, NBA 2K18 is not yet rated by the ESRB.